Dave Bautista joines Zack Snyder's new movie!
Dave Bautista talked about why he decided to join Zack Snyder's Army of the Dead instead of James Gunn's The Suicide Squad.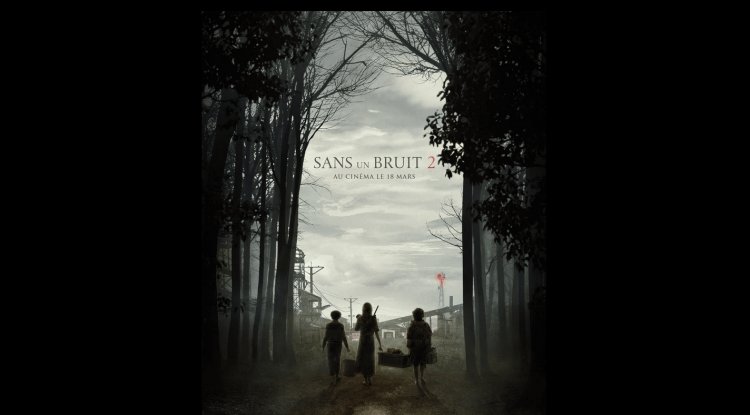 Photo Credits: imdb/promo
The role Batista will play in Army of the Dead is a zombie veteran who was a cook until he was offered $50 million to join a mission of retrieving $200 million in cash for Hunter Bly from Las Vegas which is infested by zombies.
Army of the Dead will come to the theaters worldwide on May 14 and on May 21 it will air on Netflix.
Dave revealed that the reason he joined Zack is professional because he will get paid a lot more.
Furthermore, Dave talked about how his conversation with Gunn went. He said that he called James and said that even if it broke his heart he had to go for the smart choice which is Snyder's movie because he gets to build a relationship with Netflix, he gets a lead role and a lot more money.
Dave said that Gunn was proud of him and delighted that he could help him get to this point of his career.
In the past few years, Dave and Gunn have collaborated many times and Dave even supported Gunn amidst his scandal over some controversial tweets.
By: Nitza - Gossip Whispers