Twitter introduces Tip Jar!
You can now "tip" your favorite people on Twitter!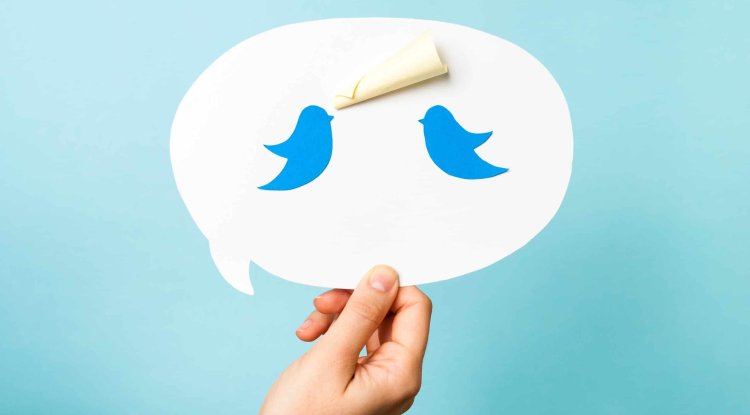 Photo Credits: DepositPhotos
On Thursday, Twitter put out a statement talking about their new feature called the Tip Jar, which enables you to send real money to your favorite Twitter users!
However, it's not out for everyone just yet. Currently, Twitter is making it available for only a limited group of "creators, journalists, experts, and nonprofits" but whoever uses Twitter in English can tip whichever suitable account.
You don't have to worry about constantly checking whether you got this feature, as Twitter will send a prompt to notify you.
Once it is available, you will be able to send a tip through payment platforms such as PayPal, Venmo, Patreon, CashApp, and Bandcamp. As for users who have an Android operating system, they will be able to send tips with Tip Jar within Twitter Spaces audio chats.
According to Twitter, they will not be taking any money, which makes sense since the money won't go through their app.
This is the first time Twitter has made it possible for its regular users to make money based on their content, although larger publishing companies were already enabled to make money via video content through ads.
Other platforms like Twitch, Facebook, and YouTube have long ago made this feature available by monetizing a channel's content when it reaches a specific number of views of subscribers.
By: Nitza – Gossip Whispers