EMOJIS GOT SOUND: How to send SoundMoji and who will have it
Update your Messenger application and maybe you can send a new SoundMoji right away.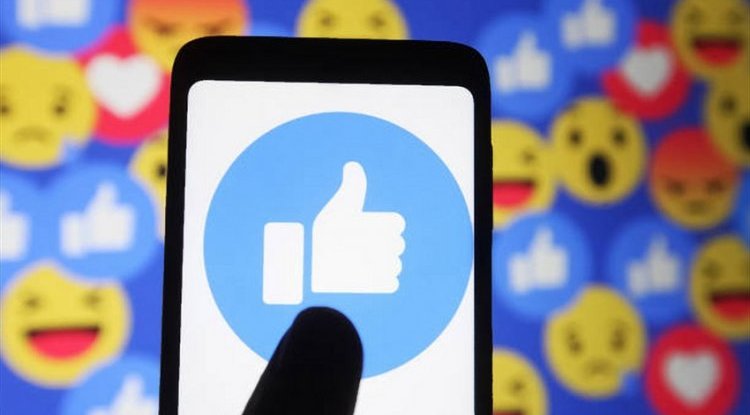 Photo Credits: SOPA Images / GETTY IMAGES
Facebook Messenger with the latest update added a new option - SoundMoji.
SoundMoji, as the name suggests, smiles with sound.
Update the Facebook Messenger app and you may already have the ability to send smileys with sound.
Open the messages, click on the smiley icon in the message box, and in the new window, you will see the speaker icon on the far right. This is the new SoundMoji category, which has added smileys with sound.
SoundMoji is an ideal platform for popular stars, celebrities, and especially brands and companies to offer users their free and premium smileys that have sound, and among the musicians who will be the first to have theirs, Kanye West and Drake are mentioned.
Facebook explained that SoundMoji was activated on the eve of World Emoticon Day, which is celebrated every year on July 17.
By: Angelica W. - Gossip Whispers