FACEBOOK HAS AN UNUSUAL QUESTION FOR ITS USERS: "Are you worried that your friends are becoming extremists?"
Facebook social network users report receiving notifications with questions about extremism.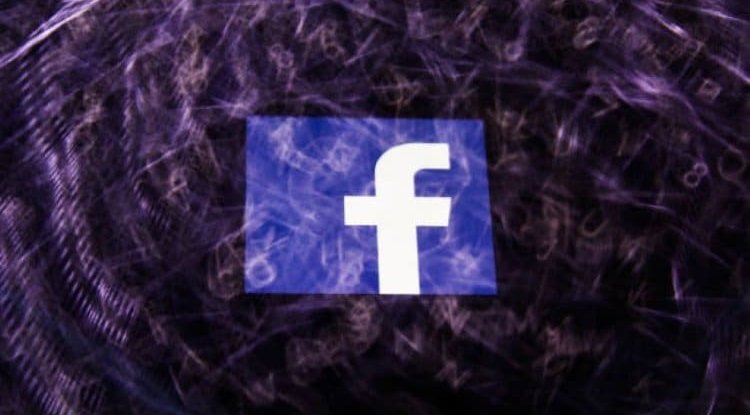 Photo Credits: NurPhoto / GETTY IMAGES
It is true that social networks have lost control over the content, and that users can encounter more and more extremism.
This is exactly one of the reasons why Facebook has been criticized in the past, but this social network is taking the necessary measures to minimize such content.
Therefore, Facebook will ask its users if they are worried that their friends or acquaintances on that network are becoming extremists. Although it sounds very bizarre, such a question is really asked certain users in the United States, a spokesman for that company revealed. The network has also started informing users whether they have been exposed to such content.
"Are you worried that someone you know is becoming an extremist? We care about preventing extremism on Facebook. Others in your situation have received confidential support," reads one such message, while another reads: "Violent groups are trying to manipulate your anger and disappointment. You can now take steps to protect yourself and others. "It should be added that both alerts have a link to a help page.
Facebook, Google, and Twitter have been under a lot of pressure for years due to the increasing number of false information and extremism on those platforms, while the whole case seems to have escalated with the riots in Washington in early 2021. The company pointed out that this is a small test that is currently being performed on their main platform and only in the United States, and that it serves as a pilot program for a global approach to preventing radicalization on Facebook.
The aim of this test is to identify users who are exposed to such content that is prohibited on that platform, as well as users who have previously been subject to the implementation of the company's policy. They point out that they remove content and accounts that actively violate their policies before other users see such material, but that there is a chance that such content has already been viewed before it is revoked.
By: Angelica W. - Gossip Whispers