GTA VI release date has been discovered, it will be similar to Fortnite!
GTA 6 will reportedly be released in 2025, here's what to expect from the sequel.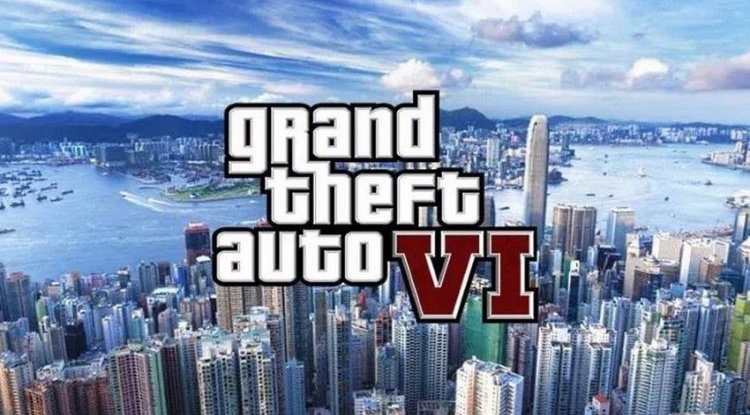 Photo Credits: Rockstar
One of the most popular and successful franchises in the video game industry is Grand Theft Auto.
The last part is GTA V and it was originally released in 2013.
There is information that GTA VI will be released in 2025, at least according to Tom Henderson, who is known for revealing information related to games such as Battlefield and Call of Duty. The same source points out that the new Grand Theft Auto will take place in a modern version of Vice City, that the environment will change over time, and that players will be able to lead more characters in this sequel.
It was Henderson who was one of the most deserving of the early information we received about Battlefield 2042, which turned out to be accurate. Although there was speculation that the store of the new GTA would be located during the 80s of the last century, Henderson says that Rockstar chose a newer environment in order to have more freedom in creating content for the future GTA Online, reports Tom's Hardware.
Perhaps the most interesting thing is that the map will change, Henderson claims that it will change over time, and DLC add-ons and online events that will add new locations or change existing ones will help them, which is most reminiscent of the video game Fortnite. Rockstar has done something similar with Red Dead Redemption 2, and we'll see what it will look like in GTA VI since it is quite logical that it will appear for a new generation of consoles that has the strength to realize such ideas.
We are certainly looking forward to returning to Vice City if his claims turn out to be true, and it has long been known that the new GTA could also implement cryptocurrencies. As things stand, we'll have to wait at least until 2025, and reportedly that's when GTA VI for the Xbox Series X, PlayStation 5, and PC will appear. In the video below, listen to what Henderson was talking about, but we note that you should take a reserve of his claim with a certain dose since there is no official information yet!
By: Angelica W. - Gossip Whispers