Ubisoft: Tencent on the way to a takeover
Is Tencent planning to acquire Ubisoft? Tencent is rumored to desire to grow its share in Ubisoft, which has been the subject of speculation for some time. This might be the first move in seizing control of the French publishing house.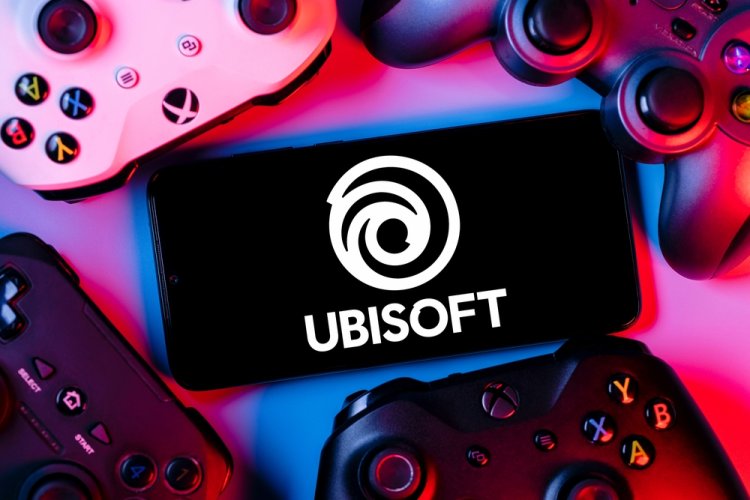 Photo Credits: Shutterstock
The gaming industry's market consolidation appears to be ongoing. Tencent is now again being highlighted in the media following large takeovers by Microsoft, Sony, and the Embracer Group.
According to Reuters, the corporation aims to grow its investment in Ubisoft considerably. Tencent already owns a 5% investment in Ubisoft, whose biggest shareholder is still the family of CEO Yves Guillemot, who owns approximately 13.5 percent of the stock; the majority of the papers are currently in free float.
The European publisher has long been rumored to be a takeover target. Bloomberg reported in April, and Ubisoft had previously stated that the books were being readied for a future takeover or greater investment. "Given the dropping share price and continuous manufacturing challenges, the company will eventually be sold to someone."
Skull & Bones has been displayed since then, among other things, as a permanent project that the participants are not totally convinced of in the presentation. Especially given the lengthy development period, which according to accounts was challenging and likely required a restart.
This, along with a few other promising ideas, did not assist the stock price rise during the course of the year. Things were under control until the news about Tencent broke; the course then skyrocketed as a result of the Reuters report.
"Several private equity companies, notably Blackstone Inc. and KKR & Co., have investigated the French business," the company stated in April. However, Tencent may have them as well. They allegedly offered roughly 100 USD for each stake. If you can still get in today for less than 50 USD, you may quadruple your money if you are successful. Guillemot made it clear in May that he takes takeover bids seriously.
That was unique because Ubisoft has previously fought itself against hostile takeovers. Tencent's 5% stake is alleged to have been present at the time to fight off Vivendi. Electronic Arts were also rumored to have smelled out Ubisoft years ago, whether seriously or not.
Post by Bryan C.