Logitech and Tencent Announce Handheld Cloud Gaming Device
Logitech and Tencent have announced a collaboration to develop a handheld cloud gaming device. The product will combine the hardware expertise of Logitech G's gaming business with the software services experience of Tencent Games.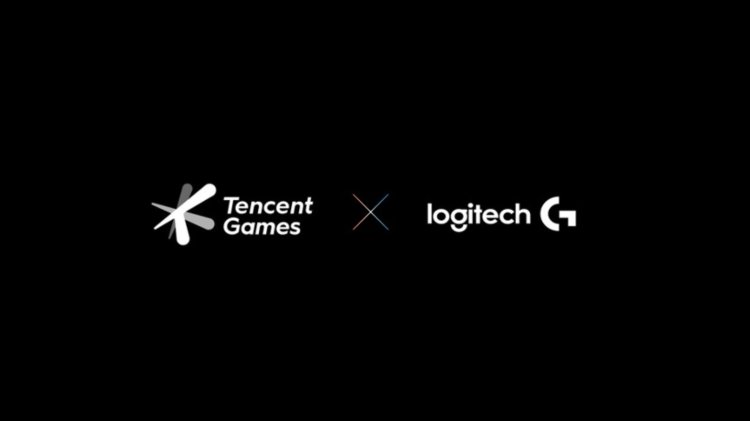 Photo Credits: Logitech/Promo
The device's design has not been revealed, but we may anticipate a Steam Deck-style portable console, a product by Valve that has been a wonderful catalyst to invigorate the segment of mobile gaming machines.
In comparison to it or others developed by specialized manufacturers such as AYANEO, it will not require complex hardware because it will broadcast video games via cloud and data center servers.
The Logitech and Tencent machines will "support multiple cloud services," and both firms say they are collaborating with the Xbox Cloud Gaming and NVIDIA GeForce NOW teams to ensure gamers can run triple AAA games.
As previously stated, because the games are run on remote servers, these consoles do not require a high-end processor or GPU to function.
However, you will require a fast, dependable, and low-latency Internet connection. The screen's quality and the device's controls will also be of interest, as will the pricing, which is obviously a significant element.
The concept of cloud gaming is not new, and businesses such as OnLive attempted to implement it several years ago. Because of the poor quality of the experience, there was little popular success.
The general operation of all of these services is the same. The games are hosted on massive servers and streamed from the cloud to local PCs.
A game can thus be enjoyed regardless of the level of equipment or directly without the need of any form of device or console, for example, on a display screen such as a smart TV and with simple control. Or something in between, as the Logitech and Tencent peripheral appear to be.
This streaming technology has already transformed the music and movie industries, but games have their own set of challenges. Transmitting a few static parts of a music file is fairly simple with today's technology, but doing the same with millions of changing frames of a game that must alter in tenths of a second in response to player responses is tremendously hard.
Even a behemoth like Google has been unable to meet the immense expectations raised by Stadia, and the platform is currently on indefinite hold. The same studios that should have generated better-optimized versions bear some of the "blame."
We'll have to see what happens. Logitech is the world's biggest peripheral producer, and Tencent is a behemoth with extensive experience with mobile games. But it will not be simple.
Post by Bryan C.