Facebook violated its rules and verified the Elon Musk fan page
The company behind Facebook, Meta, declined to comment on its mistake, but after this story ended up in the media, the page mysteriously disappeared from the social network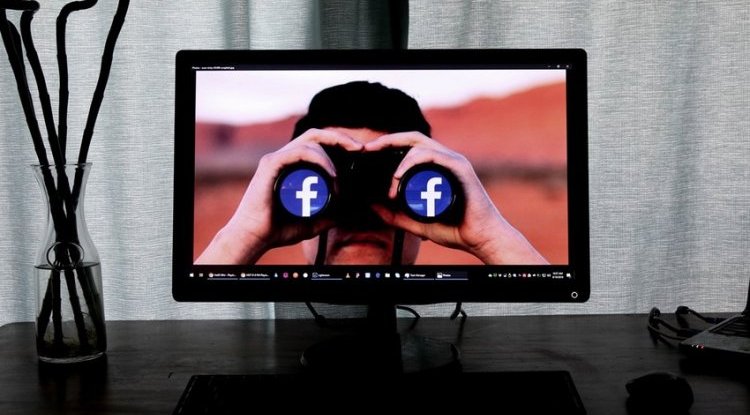 Photo Credits: Unsplash
Facebook violated its rules and verified the fan page of Elon Musk, which at that time had about 153,000 likes. Namely, this is a page that openly stated in the description that it is not a real account of the self-proclaimed technological king, so it could only contain his photos, tweets, and everything else that a fan page should contain.
"Musk owns a Tesla Roadster 0001 (first on the production line) from Tesla Motors, a company in which he is an early investor. The Roadster is an electric sports car with a range of 220 miles. This is a fan page where his tweets are transmitted and so on, "reads the description.
The Transparency Card states that the site was created on July 28, 2019, and at that time, under the name " Kizito Gavin", it served as a kind of fan page for the young Ugandan football player. The name was then changed as many as six times, until October 17 this year, when the owner, who is allegedly from Egypt, decided on "Elon Musk".
After The Verge discovered and published the story of this case, the page mysteriously disappeared from the social network, but it is not certain whether its owner was responsible for it or whether Facebook realized that they were wrong.
It should be noted that Facebook's rules state that the verification company must confirm whether the page or account represents the authentic presence of a public person or brand. After that, it is necessary to fill in a form that requires, among other things, insight into official identification in the form of a driver's license, ID card, passport, or similar.
However, Facebook is not the only social network that made a mistake in verification, so it was revealed back in July that Twitter by mistake gave a " blue tick" to accounts that did not have a single post at the time and were not more than a month old.
"We wrongly approved the applications for verification of a small number of inauthentic, ie fake accounts. However, we have now permanently suspended the accounts in question and removed their 'blue tick' in accordance with our policy, "they said on Twitter at the time.
By: Amber V. - Zexron