Far Cry 6 Looks Great But Gamers Don't Want To Be Tricked Again
Far Cry 6 is coming out in the fall, and expectations are high since Giancarlo Esposito is also participating in this realization!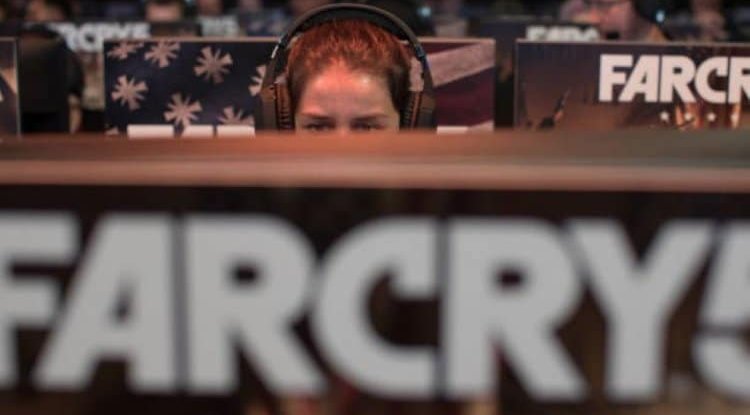 Photo Credits: Bloomberg / GETTY IMAGES
Although Far Cry 6 is primarily intended for the new generation of consoles, Ubisoft will not so easily give up a million-strong audience, ie users who own a PlayStation 4 and Xbox One.
Ubisoft has shown what the new Far Cry 6 will look like, and it is safe to say that the new sequel is visually impressive.
However, such good graphics have worried many users of PS4 and Xbox One consoles, the reason for such a thing can be found in the video game Cyberpunk 2077.
One of the most anticipated video games of all time has disappointed many, especially the owners of those consoles since the CP 2077 was in a disastrous state, to the point that Sony withdrew that title from its video game store.
It is for these reasons that Ubisoft wants to assure players that it will not repeat the mistakes of the Polish studio.
The company notes that the main focus will be on using the potential of the Xbox Series X and PS5 consoles, but it will also make sure that Far Cry 6 can be played completely normally on PS4 and Xbox One.
Far Cry 6 comes out on October 7 for PC, PS4, PS5, Xbox One, Xbox Series X / S, Stadia, and Luna.
Check out the first gameplay for the game in which the main villain is Giancarlo Esposito, the star of the Breaking Bad series:
By: Deya - Gossip Whispers