Google has announced its best extensions
After sharing the best apps and games of Google Play in 2021 at the end of last month, Google has now shared the list of its best extensions for Chrome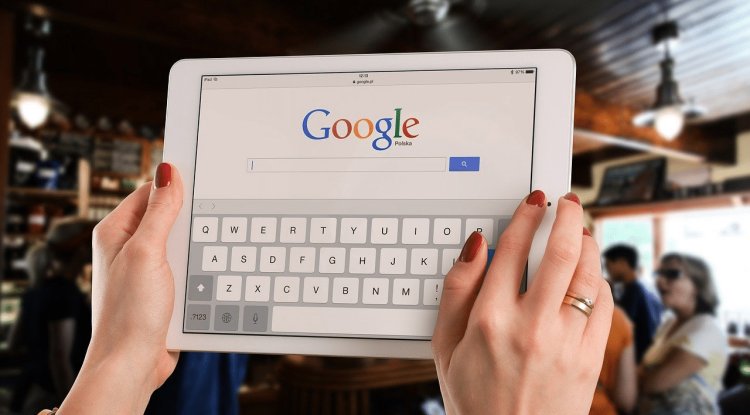 Photo Credits: Firmbee / 139 images/Pixabay
After sharing the best apps and games of Google Play in 2021 at the end of last month, Google has now shared the list of its best extensions for Chrome for this year. If you're an avid Chrome user, you should definitely check out the following recommendations from Google.
In a recent blog post, Google highlighted its choice of extensions for Chrome in 2021, and that list includes a variety of useful extensions that can help you stay more productive at work, interact and collaborate with friends, choose a new language, and even customize your experience browsing. Check out the list below for all of Google's favorite Chrome extensions from this year:
In a special blog post, Google also shared its list of the best Chrome OS apps for 2021. The list includes seven apps that fall into a variety of categories, including image editing, cloud play, communication, creativity, and more.
Check out the best Google extensions in the video below:
https://www.youtube.com/watch?v=hlY21YW90u8