Intel Core i5-12600K: Allegedly 50 percent more power than Core i5-11600K
The Intel Core i5-12600K made its first good preliminary impression at the weekend and this seems to be confirmed at least in synthetic measurements. Allegedly 50% more power than the Core i5-11600K is included and thus is on the level of the Core i9-11900K or a Ryzen 7 5800X.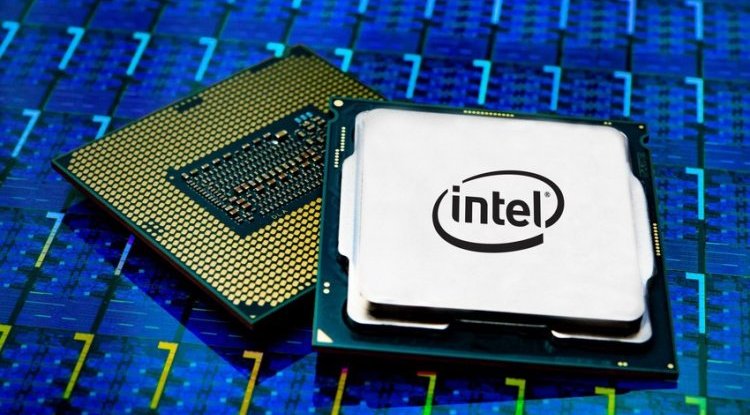 Photo Credits: intel / promo
Relatively little of the Intel Core i5-12600K was seen in the previous leaks around Alder Lake. It celebrated its big debut in the rumor mill at the weekend with the first performance leaks, which are now more detailed, and see it with potentially 50 percent more performance than its direct predecessor Core i5-11600K in the multi-core benchmark. To be fair, it has to be said that it can also manage more threads at the same time. The configuration increases from 6/12 to 6/12 + 4 - consequently 6 P cores (Core / Golden Cove) with Hyper-Threading and 4 E cores (Atom / Gracemont).
According to the latest rumor mill, the Golden Cove cores of the Core i5-12600K are 3.7 / 4.9 GHz, and the Gracemont cores are 2.8 / 3.6 GHz. CPU-Z reports 4.7 GHz for the first core of the CPU - presumably with a full load on all cores. 4.9 GHz can probably be achieved with 1 to 2 cores under load. The values ​​were read from CPU-Z 1.98, which - as far as possible - gets along with Alder Lake, and values ​​are validated. However, the memory kits differ in the following benchmarks. How much this affects the result is difficult to predict for DDR5 so far.
The results are 760 to 773 points on one core and 7,156 to 7,220 on all cores. The values ​​also coincide with those from the weekend and are on par with the Core i9-11900K or a Ryzen 7 5800X for a CPU, which is expected to have an MSRP of 270 US dollars and starts in the hierarchy against the Ryzen 5 5600X (624 and 624 respectively). 4,811 points). It remains to be seen what the prices will look like. The Alder Lake chips are manufactured in the Intel 7 Process Node, i.e. 10 nm Enhanced Superfin, while Ryzen is produced on 7 nm at TSMC.
According to the latest information, the Core i5-12600K will be presented along with two other models and the Z690 on October 27 and released on November 4. Dealers had already given Alder Lake goods to customers.
By: Olivia J. - Zexron