Samsung has released One UI 4 promotional videos that reveal to us and novelties that we did not expect
Samsung has released two official promo videos for its upcoming Android skin - One UI 4.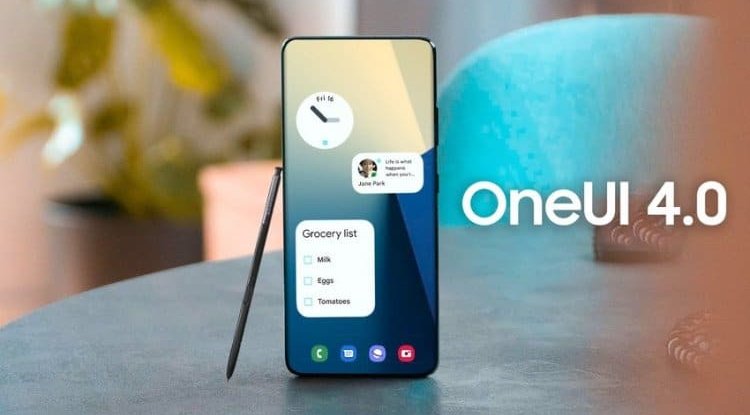 Photo Credits: samsung / promo
Samsung has released two official promo videos for its upcoming Android skin - One UI 4 . Beta versions of this have been available to the public in several countries for some time now, and we are still in the beta 3 phase for now. The final version is expected to be released sometime in the next few weeks, so it's no surprise that Samsung will be making such videos to popularize the new generation of its user interface.
The first video begins by focusing on the evolution of skins from One UI 2, going through some user feedback - which leads us to the main claim, and that is that One UI 4 is made according to user preferences. Flexibility also plays a role, as do widgets (now with rounded corners) and dark mode for app icons.
There are many other things covered, but perhaps the main development comes at the end of the video when Samsung proudly announces that it will have laptops get part of this through One UI Book 4. As the name suggests, it's essentially a special version of One UIs for laptops.
The main question is - can this really bring any user experience improvements for Samsung laptop buyers? Or is it just a desperate trick to copy Apple's ecosystem? It could be anything, it could be neither, it could be both, we will have to wait and see.
In the second video, which comes to us from the GSM Arena, the company goes into a little more detail regarding the customizations incorporated in the One UI 4, as well as various tools related to photos and quick sharing of things on your Samsung laptop. The term "ecosystem" is being used more and more, so don't be surprised... let's wait, after all.
By: Olivia J. - Zexron