Intel revealed its graphics cards
 Recently, the manufacturer accidentally revealed the names of planned models for computers and laptops. We are talking about Intel Arc graphics cards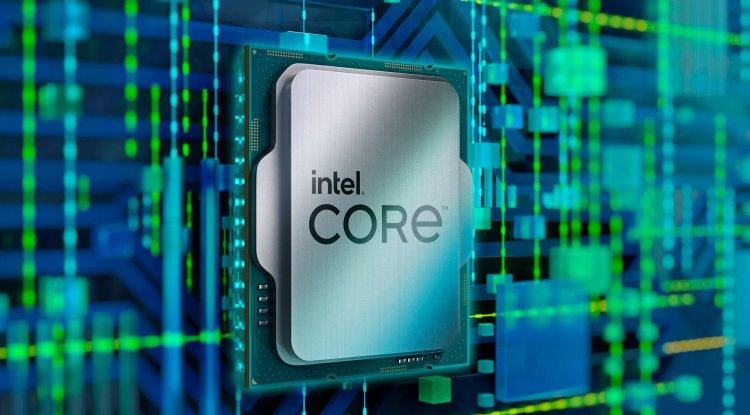 Photo Credits: TrustedReviews
The premiere of Intel graphics cards is getting closer and closer, and we learn more about the upcoming chips. Recently, the manufacturer accidentally revealed the names of planned models for computers and laptops.
I am talking about Intel Arc graphics cards that will be used in gaming computers and laptops - theoretically, they are to be a response to the Nvidia GeForce and AMD Radeon models. Will it be so in reality? We will find out after the premiere.
The first information looks quite promising. During the announcement of the Alchemist models (based on the first generation Xe HPG architecture), the manufacturer boasted support for DirectX 12 Ultimate and the proprietary Intel XeSS image scaling technology.
Intel revealed the designations of the graphics cards
The premiere of new graphics cards is scheduled for the first quarter of next year, but there are already entries in the latest graphics drivers revealing new card designations:
IntelArc A380 Graphics Family
Intel Arc A350 Graphics Family
Intel Arc A370M Graphics Family
Intel Arc A350M Graphics Family
It can be suspected that the Intel Arc A380 and A350 models are cards for desktop computers (leaks have recently appeared that the Arc A380 is to offer performance similar to the GeForce GTX 1650 SUPER ), while the Intel Arc A370M and A350M are systems for gaming laptops. So it seems that we are talking about structures from the lower performance segment (will the better models appear at a later date?).
The specification of Intel graphics cards is still shrouded in mystery, but we should know more details on January 4, 2022, at the Intel conference before CES 2022. We don't know about you, but we are already looking forward to it.
The successor generation of Alchemist will also supposedly start in 2023: With Battlemage, Intel also wants to become competitive in the high-end segment. At the moment, it is difficult to say whether this will actually be the case.