Jake Gyllenhaal is the main star of a new, suspenseful thriller "Ambulance". Watch the trailer HERE
Ambulance is scheduled to premiere on February 17th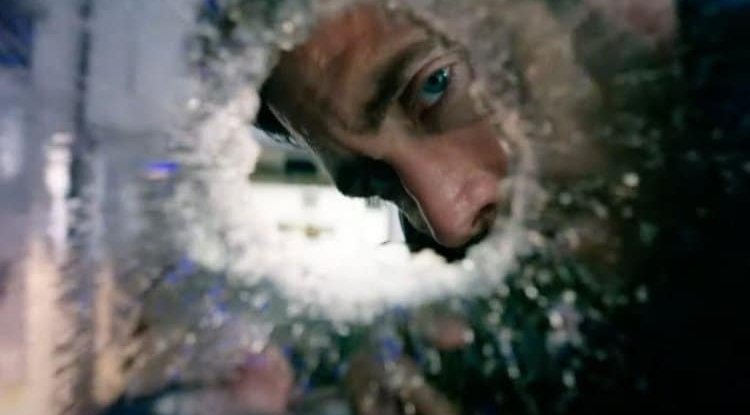 Photo Credits: Promo
Another thriller is coming to us, which we put on the obligatory watch list. Directed by Michael Bay, the film Ambulance stars Jake Gyllenhaal and Yahya Abdul-Mateen, and the plot follows two brothers who plan to carry out one of the biggest bank robberies in the history of Los Angeles.
In the just-released official trailer, we see Danny (Gyllenhaal) telling his brother Will (Abdul-Mateen) that he's sorry he dragged him into everything and that he just wanted things to be like they used to be.
What follows are scenes of action and police chases interrupted by scenes from their childhood, and we will later learn that it all started with Will trying to raise money to treat his sick wife and turning to his brother who got the idea for a robbery from which they would come out as rich people. The film is based on the Danish film Ambulance from 2005.
This is not the first Danish movie adaptation in which Gyllenhaal starred. Recently, a movie called "The Guilty" premiered on Netflix also starring Jake and Ethan Hawk. The Guilty is actually a remake of a 2018 Danish movie based on a true story.
By: Olivia J. - Zexron