LOUIS VUITTON $ 3,000 SPEAKER: Looks like its from another dimension!
Louis Vuitton presented its first speaker.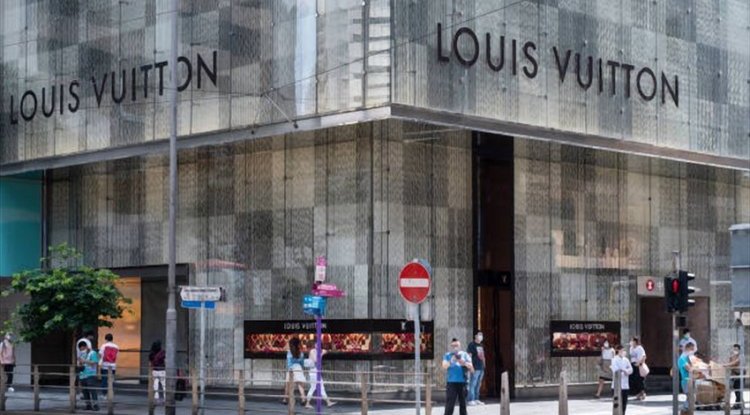 Photo Credits: SOPA Images / GETTY IMAGES
The new Louis Vuitton Horizon Light Up Speaker looks like an artifact that the aliens lost in some modern SF movie. As expected, LV bags are known as an expensive accessory, so the price of $ 2,890 is not too surprising.
The inspiration for the design of the new speaker comes from the legendary LV Toupie bag, and the speaker itself has light effects, which emphasize the recognizable colors of this brand.
In addition to the Louis Vuitton logo, this $ 3,000 speaker has a 3-inch (7.62 cm) woofer paired with two 0.75-inch (slightly less than 2 cm) tweeters. The company says that these speakers create a 360-degree sound image, which is a little harder for us to believe.
The speaker also has three microphones, in case you want to equip your office with a conference system, and it is powered by a Qualcomm QCS 404 chipset, quite enough for mid-range speakers.
By: Angelica W. - Gossip Whispers