Love Hard: Is our new favorite romantic movie coming?
Netflix has announced a new Christmas romantic comedy 'Love Hard', which will air on November 5th.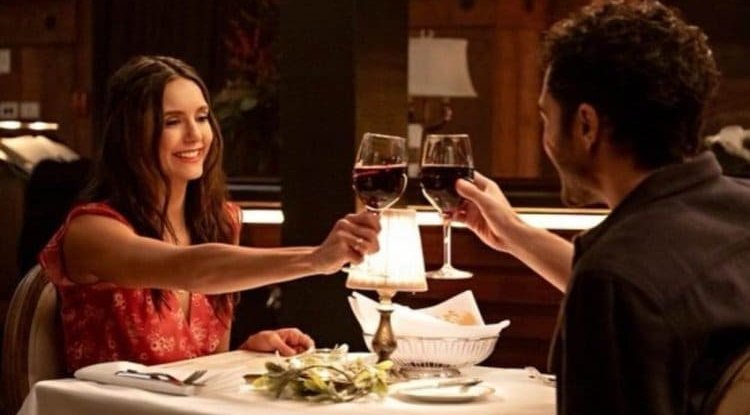 Photo Credits: Promo
The new romantic comedy brought to us by Netflix has a cute and unusual plot full of interesting twists!
The presentation of the Christmas scheme on Netflix has already begun, although we are a little over two months away from Christmas. The romantic comedy 'Love Hard' is one of the first in Netflix's 'Christmas offer'.
The main role is played by the beautiful actress Nina Dobrev, who is best remembered by the audience for her role in 'Vampire Diaries'. The recently released trailer brings us the story of a girl named Natalie, a journalist and incorrigible romantic who has no luck in love. Natalie meets and falls in love with a guy on the other side of the country on a dating app and decides to surprise him for the holidays, just to find out the real truth when she arrives, and that is that he's not really who he claims to be.
Apart from Nina Dobrev, the rest of the cast consists of Darren Barnet, Jimmy O. Yang, James Saito, Harry Shum Jr., and Mikaela Hoover, and the film's production team is behind another Netflix hit, last year's 'Holidate'.
By: Olivia J. - Zexron