Marvel's Guardians of the Galaxy will have a killer eighties soundtrack
Square Enix has revealed almost the entire lineup of songs we'll hear in their upcoming game Marvel's Guardians of the Galaxy.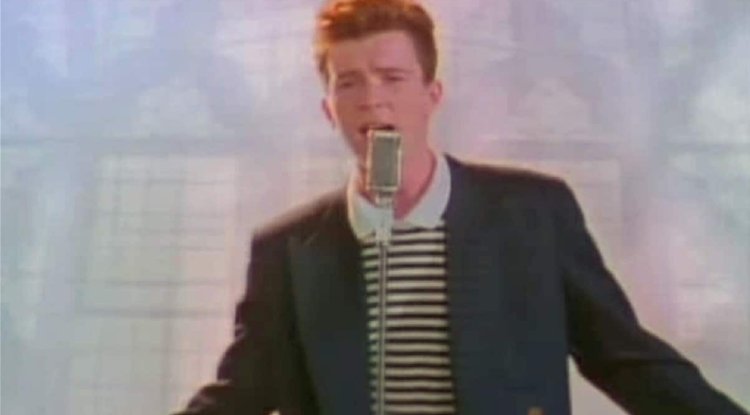 Photo Credits: John H. Gámez / Flickr
Starlord of the Guardians of the Galaxy has a special relationship with music, and we'll hear and feel that in the upcoming game. Square Enix has shared its "Awesome Mix" soundtrack for the action-adventure that arrives on the 26th of this month and is hit to hit on the list. There's really iconic stuff from the 80s, like The Final Countdown, Take on Me, and Wake Me Up Before You Go-Go.
So far, 28 songs have been revealed that will be found in Marvel's Guardians of the Galaxy, but that's not a complete list - some songs were left as a surprise. Here's what we'll all hear:
Blondie - Call Me

Blue Oyster Cult - Don't Fear The Reaper

Bobby McFerrin - Don't Worry Be Happy

Hot Chocolate - Every 1's A Winner

Wang Chung - Everybody Have Fun Tonight

Tears For Fears - Everybody Wants To Rule The World

EUROPE - The Final Countdown

New Kids on the Block - Hangin 'Tough

Pat Benatar - Hit Me With Your Best Shot

Bonnie Tyler - Holding Out for a Hero

KISS - I Love It Loud

Flock of Seagulls - I Ran

Culture Club - I'll Tumble 4 Ya

Mötley Crüe - Kickstart My Heart

Simple Minds - Love Song

Rick Astley - Never Gonna Give You Up

Frankie Goes To Hollywood - Relax

Def Leppard - Rock Rock Till You Drop

Rainbow - Since You Been Gone

A-ha - Take On Me

Soft Cell - Tainted Love

Loverboy - Turn Me Loose

Autograph - Turn Up the Radio

Wham! - Wake Me Up Before You Go-Go

Scandal featuring Patty Smyth - The Warrior

Starship - We Built This City

Twisted Sister - We're Not Gonna Take It

Billy Idol - White Wedding
All these songs can be listened to on the jukebox in the ship Milan. The music will also be part of the gameplay as Star-Lord will play songs to motivate his comrades-in-arms to fight enemies.
If you are a streamer and plan to share your gaming with the world, it's good to know that all of these licensed songs will be able to be avoided as there will be an option to turn them off while playing.
By: Olivia J. - Zexron