MediaTek Dimensity 8100 - medium price range
Once again we say that these are all rumors and they should be taken with caution. What we want to emphasize is that for now.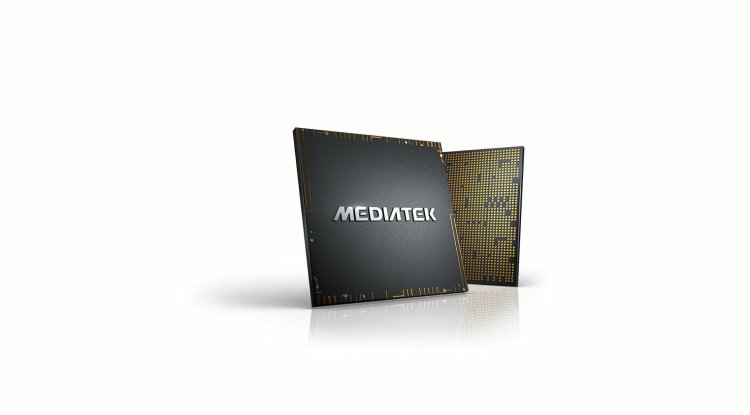 Photo Credits: MediaTek/Promo
Fierce competitor Dimensity really wants to take a piece of the market cake that Snapdragon and Exynos models have for now.
Features
When we talk about chipsets, we largely immediately remember the Snapdragon 8 Gen 1 and Exynos 2200 models. These are, of course, two flagship models, but the market is still not standing still, so we bring you the first features and specifications of the upcoming MediaTek Dimensity 8100 chipset.It will be a chipset for mid-range smartphones, but with a rate or specifications according to the upper segment.
The Dimensity 8100 will have an eight-core processor, of which there will be four-core Cortex-A78 clocked at 2.85GHz (which is the top and maximum) and four-core Cortex-A55 clocked at 2.0GHz.
The graphics segments will be handled by the G610 MC5 or G510 MC6 (this has not yet been confirmed) although some say the GPU may be a model between the two. The Dimensity 8100 was built at the TSMC factory with a 5nm manufacturing process supported by LDDR5 memory and UFS 3.1 storage.Some benchmark results done on the Dimensity 8100 show that the chipset performs well and on the one hand shows "angry competition" with the Snapdragon 888 chipset, and this clarifies that this is a chipset that will really have potential when the market presented.
Support
The presentation itself is not known yet (stated), although some say that it will be very soon in the coming month on the upcoming Redmi smartphone.Once again we say that these are all rumors and they should be taken with caution. What we want to emphasize is that for now.
It is not 100% certain that the upcoming Dimensity 8100 is already in the Redmi phone or we will have to wait awhile periodThe Internet has recently expanded the features of the Dimensity 8000 chipset, which would seem to bring support for a screen refresh rate of 120Hz. We also say that the Dimensity 8000 will bring support for up to 12GB of RAM, which would mean that mid-range smartphones could also have features from the very top of the smartphone offering soon.
We have to say that the Dimensity 800 will also bring support for two cameras up to 50MP, which certainly makes us happy and gives us some hope that features that are currently only related to flagship phone models will soon be available for those mid-range models.For the price range, it's pretty good.