Meta implemented Horizon Worlds in Meta Quest
Meta is fully committed to its vision of implementing a metaverse for everyone, and one of the company's projects is Horizon Worlds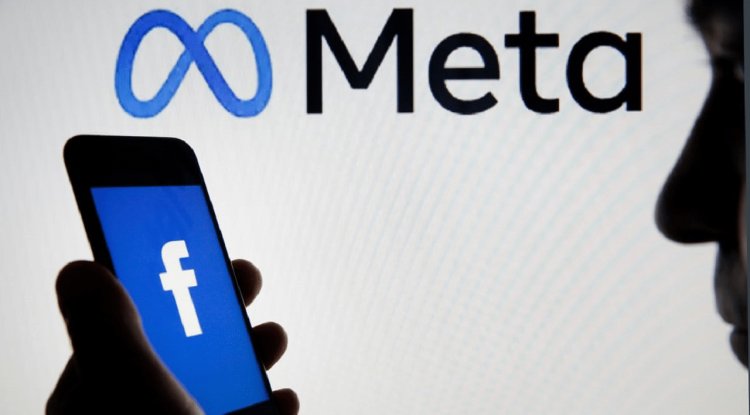 Photo Credits: Getty Images
Meta is fully committed to its vision of implementing a metaverse for everyone, from the moment of its rebranding, and one of the company's projects is Horizon Worlds
Horizon Worlds is an immersive VR program used with the company's Meta Quest VR helmet.
Horizon Worlds used to be in beta and access so far has only been possible by invitation. Those who were lucky enough to embark on an adventure at Horizon Worlds had a wealth of content at their disposal - from action-packed games to peaceful meditation locations.
Meta has now moved the VR experience from beta and made it available to anyone who is at least 18 years old, lives in the US or Canada, and owns Meta Quest VR headphones.
The vision of Meta for Horizon Worlds is to revive a VR space that would be intended for content creators of different levels, and they will have access to top tools for creating a social world.
Horizon Worlds is designed to make the user experience enjoyable, whether you participate in it alone or collaborate with friends. A number of tutorials are available to help users who are new to this experience. Meta obviously wants everyone to feel comfortable using the program because it tries to make the creation process as simple as possible.
World Hop
Another way to enjoy the Horizon Worlds experience is a variety of mini-games, which two to four players can play together and this is called World Hop. When the players finish the series of mini-games, they will find themselves in the trophy room where it is possible to check the rankings and final results.
If you need a little inspiration, you have the opportunity to visit the communities of other creators and see what they have managed to bring to life from their imagination. These creations range from a relaxing boat ride on the river, the ability to fly on a magic broom or take part in battles for multiple players in a retro arcade style.
The possibilities seem endless when it comes to what can be created within Horizon Worlds. All this will enable creative minds to have space to collaborate and design amazing things.