Michael Keaton plays a lawyer in a new suspenseful film about the September 11 catastrophic terrorist attack
A new biographical drama with Michael Keaton and Stanley Tucci - dealing with the 9/11 case and the families of the victims is completely worth the wait.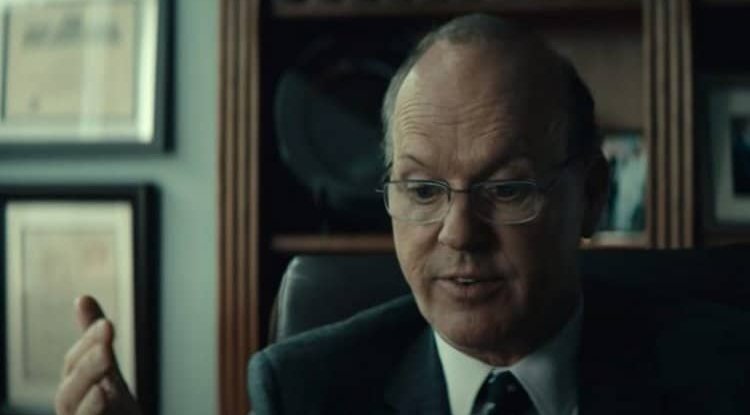 Photo Credits: Promo
The long-awaited drama Worth is finally arriving on Netflix next month.
Following its premiere at the Sundance Film Festival, the distribution of this film based on true events has started, starring Oscar winners Michael Keaton and Stanley Tucci.
Worth is thus dealing with the catastrophic terrorist attack on New York and Washington that took place on September 11 in which about 3,000 people lost their lives and after which the world was no longer the same.
In the film, Michael Keaton plays a lawyer who fights bureaucracy and politics to help, secure compensation for the families of the victims who died on that tragic day. Judging by the trailer that has just come out, the film brings a lot of emotion, empathy, but also a dose of humanity that is generally lacking today. The film is directed by Sara Colangelo while the screenplay is signed by Max Borenstein.
The Worth movie will be available to watch on Netflix from September 3rd. Here is an insight into what awaits us.
By: Olivia J. - Gossip Whispers