Microsoft explains the compulsion to use the Edge
So far, Windows 11 users have been able to circumvent the requirement of the new operating system to use the Edge browser with a few tricks. That will change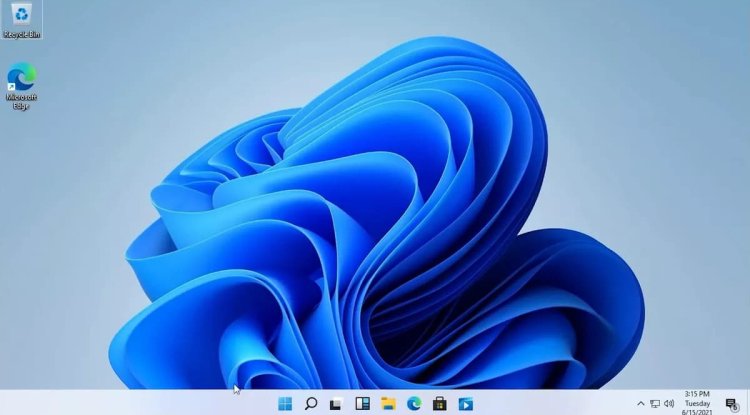 Photo Credits: Microsoft
With the recently released new Windows 11 operating system, Microsoft is doing everything it can to get users to use the Edge browser. Among other things, the company has made it difficult to change the default browser. In previous operating systems, the change could still be made, albeit sometimes hidden, in the system settings. Especially when users call up the search or help pages within the Windows 11 start menu, they are forced to Edge and the Microsoft search engine Bing.
This change in Windows 11 meant that Mozilla and the developers of EdgeDeflector, among others, resisted the Edge constraint. For example, Mozilla built a code into their browser that starts Firefox if it is also set as the default browser. The situation was similar with the EdgeDeflector program, which simply bypassed the Windows 11 requirements.
However, this should no longer be possible. Testers initially thought it was a bug in Preview Build 22494, but Microsoft has now confirmed that third-party apps such as EdgeDeflector will be blocked. " Windows allows open applications and services on its platform, including various web browsers, " a Microsoft spokesman said in a statement to The Verge. " At the same time, Windows offers certain end-to-end user experiences in both Windows 10 and Windows 11. If we become aware of an illegal redirect, we will issue a fix. "
This "fix" is supposed to be part of an upcoming update. Daniel Aleksandersen, the developer of EdgeDeflector, is dissatisfied with the company's decision: " Microsoft is not a good administrator of the Windows operating system. They prioritize advertising, bundleware, and service subscriptions over the productivity of their users. "