Microsoft released a new Windows 7 upgrade
If by any chance you are still using Windows 7, you will be able to get a new upgrade, but only while paying for Microsoft support.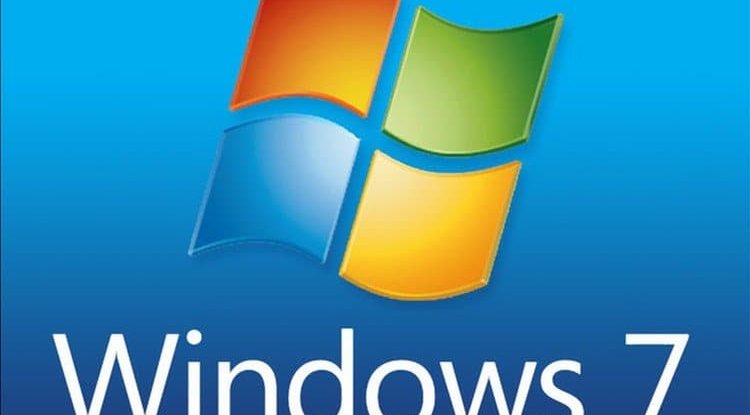 Photo Credits: Microsoft / promo
At a time when Windows 11 is increasingly glowing and burning in the market, Microsoft has released a new regular monthly operating system upgrade Windows 7.
Although Microsoft has not provided technical support, software, and security updates for Windows 7 to "regular users" since January 2020, some business users have not yet updated to Windows 10 or Windows 11 for various reasons.
For this reason, Microsoft still creates and launches regular updates for them, with the difference that they do not get them for free but have to pay for them.
These days, Microsoft has released a regular monthly upgrade for Windows 7 labeled KB5006743, which includes a variety of patches and "glitch" fixes, and will continue to do so, probably as long as it gets enough money from companies that are happy with the 7 and too tight to keep their hardware and software up to date.
As for Windows 10 OS, you will have full (free) support for it until October 2025, and after that also only for money. It will be interesting if Microsoft will still update Windows 7
By: Amber V. - Zexron