Mining rig with the power of 24 RTX 3090 will soon be useless
Bitmain offers a mining setup with the hash power of 24 RTX-3090 cards. Despite its strength, the ASIC may become irrelevant in the near future.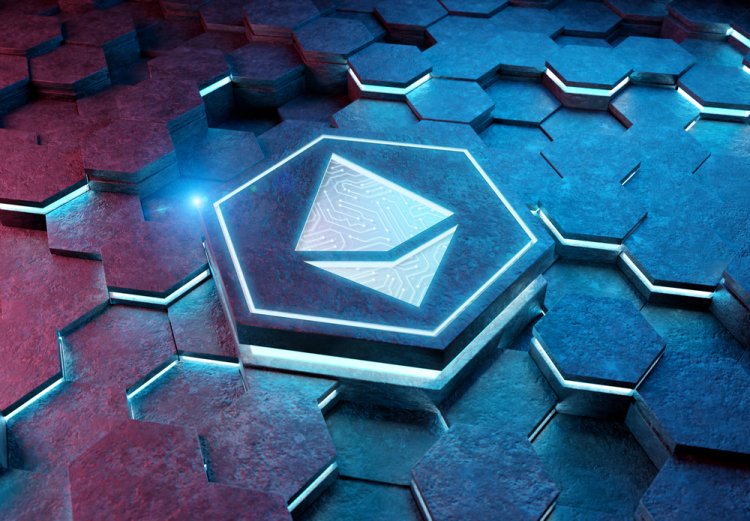 Photo Credits: Shutterstock
Currently, cryptocurrencies are in a terrible situation. Coinbase, for example, recently had to lay off around 1,100 staff because virtual currency prices have worsened to the point where costs must be lowered. According to Crypto Slate, ETH mining is no longer profitable in many regions due to excessively high energy prices as a result of the Ukraine war.
The Bitmain firm offers the Antminer E9 mining rig, which has performance comparable to up to 24 individual Nvidia Geforce RTX 3090. This refers to hash power, which is required for cryptocurrency mining. At 1,920 watts, a single Antminer E9 yields 2,400 MH per second. The Ethash algorithm and Ethereum mining gear were initially demonstrated in 2021 and are now officially available.
According to Bitmain, they have optimized their own mining farms in the interim and are now selling the E9 to other miners. The Antminer E9's price has not been disclosed. According to PC Gamer's Chris Szewczyk, Bitmain also aims to make money by selling mining rigs to offset losses.
If Szewczyk has his way, the Antminer E9's release will be good news in more ways than one. Crypto miners no longer need graphics cards for their mining rigs, thanks to hash power, and may instead purchase an Antminer E9. Finally, ASIC resistance means that employing integrated circuits is just as efficient, if not slightly more efficient, than using traditional hardware.
However, Bitmain is a latecomer to the market. After all, there are already places in the world where Bitcoin, Ethereum, and other cryptocurrencies are no longer mined. With rising energy and living costs, it makes little economic sense in some nations to employ a large amount of computational power to generate virtual currency. The expense of running the mining rigs can sometimes exceed the potential earnings.
After all, cryptocurrencies are vulnerable to significant volatility. Especially because a fusion of the Ethereum main net and the Beacon Chain proof-of-stake system is planned for October. When this is done, the mining difficulty will skyrocket, rendering Ethereum unprofitable for many miners.
Post by Bryan C.