More than 8.4 billion passwords have been leaked - see if yours are on the list too!
Pay attention to suspicious messages and take the necessary protection measures.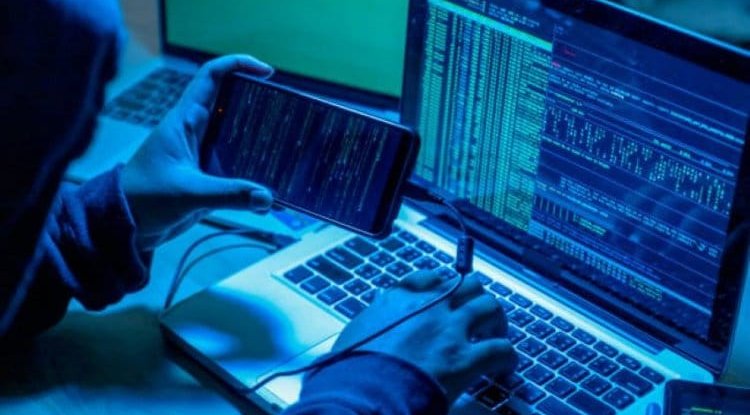 Photo Credits: boonchai wedmakawand / GETTY IMAGES
One very popular hacker forum has the largest list of leaked passwords so far.
The 100-gigabyte file contains more than 8.4 billion passwords, and many come from popular social networks and services such as Paypal, Apple, Gmail, Facebook, and many others.
Reportedly, this file consists of numerous data leaks and is called RockYou2021, after the failure of RockYou in 2009, which once made widgets for MySpace. Although the author of that file pointed out that it contained more than 80 billion passwords, it was discovered that there were "only" 8,459,060,239 unique codes.
As there are almost 8 billion people in the world (of which 4.7 billion are online), that would mean, on average, that each of us has one password compromised. Therefore, it is advisable to check as soon as possible whether your passwords have been compromised, ie to see if they are part of this massive leak.
How to check if the password is compromised
Users can verify their passwords by visiting the Have I Been Pwned? Website. Use a phone number or email address to find out if they were part of a data leak, while in the Password category you can see if your password is mentioned among that data. The CyberNews portal that transmitted this news has the same possibility on its website.
As this data is entered every day, it is quite possible that the stolen data is not yet in their database, so if the result shows that your password or email has not been compromised, it does not mean that this will not be the case the next day.
What if they have my passwords and data
If your personal information is compromised, you need to change the passwords on all your online accounts as soon as possible. In addition, you should include double verification (authentication/confirmation) on your accounts (2FA) as an additional layer of protection, because with it you confirm that it is really you, and you will receive a notification every time you log in to that account.
You need to pay special attention to the emails you receive. These can be spam, spam, and phishing messages, and do not enter any suspicious content, including emails and messages from people you do not know. One completely banal mistake is that many users repeat passwords on multiple accounts, which means that if the data of one service leaks, a "domino effect" will follow.
By: Angelica W. - Gossip Whispers