MSI Spation E26, universal SSD for PCIe 5.0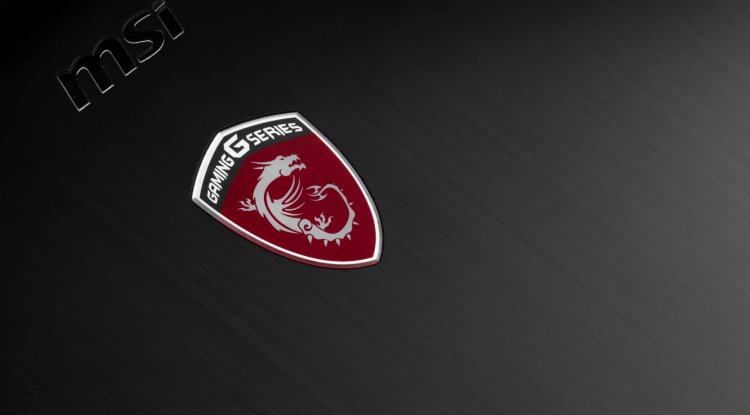 Photo Credits: DepositPhotos
MSI announced the first Spation E26 SSDs that are based on the PCIe 5.0 interface. Just a few weeks ago, Phison introduced the first controllers for the new PCIe Gen 5 interface.
MSI Announces First PCIe 5.0 SSDs Based on Phison E26 Controller
The manufacturer Phison Electornics a few weeks ago presented the first PCIe 5.0 controllers. Specifically, I present the Phison PS5026-E26 controller. The controller is intended for development of enthusiast and enterprise level PCIe 5.0 SSDs. MSI was the first storage drive manufacturer to use this controller.
Thanks to MSI we can see the first PCIe 5.0 SSD units based on the Phison E26 controller. These new MSI storage units are called Spation E26. These drives are in PCIe format and in M.2 format.
Unfortunately, the information offered by MSI is quite limited. We know at the moment that it is compatible with the PCIe 5.0 x4 interface. This storage unit offers us a unidirectional bandwidth of 16GB / s and will be compatible with the NVMe 4.0 protocol. Read and write speeds have not been disclosed.
The MSI Spation E26 units will have a desktop version and an enterprise version. Both versions have the same PCB. The business version only adds a set of capacitors for power-off protection.
Phison E26 is based on the 12nm process and uses a dual core Cortex-R5 SoC and is based on the exclusive CoX 2.0 architecture. This controller supports PCIe Dual Port, SR-IOV, ZNS and other features.
Technically, the sequential read speed can go up to 12GB / s and the write speed would be up to 11GB / s. Regarding random reading, 1.5 million IOPS are reached and in random writing, 2 million IOPS are reached.
MSI has unveiled many devices at CES 2022. Like most similar companies at CES 2022, MSI has unveiled great and powerful devices for 2022. It covers many categories and wants to be great against the competition in each.
What can we see in the 2022 offer?
Stealth GS77
Creator Z17
RadiX AXE6600
MEG Z690 GODLIKE
MEG Z690 UNIFY-X
Clutch GM41 Lightweight Wireless
MPG321UR-QD Xbox Edition
MEG ARTYMIS 341 MiniLED
MEG 551U OLED
Modern DM10
MEG TREBLE
MEG PROSPECT
GEFORCE RTX 3080 Ti
SEA HAWK X 12G
You can also watch a video about the famous MSI Gameverse where the new devices are explained in detail.
https://www.youtube.com/watch?v=UcHKuGQlWbc&list=PLTPGJNsY3U4yka1RCpQ4nscBOJ072Bc0R&t=705s&ab_channel=MSIGaming
Another video with details on MSI components and specifications.
https://www.youtube.com/watch?v=euPze7ShtAA&t=4127s&ab_channel=MSIGaming
This year, MSI presented metaverse - gameverse . Most companies from 2022 are approaching metaversion and virtual reality. Of course, like any change, this one is happening slowly, MSI explains that we are slowly getting closer and similar to technology. MSI has many products for gaming, life, music ...
With its technology, MSI aims to connect the humanity with the universe. They believe that everyone can make their own metaverse. Through the devices introduced in 2022, MSI wants users to have an impression of versatility and virtual reality, whether they use the device as creators, for business or gaming. MSI is trying to direct as many of its devices related VR as possible.