Netflix starts charging for account sharing
For some time, we had been discussing a huge change in Netflix's shared account policy, an idea that no one liked and that could result in a new exodus of customers from the well-known streaming site. Today, we can finally validate the most crucial aspects of this new policy, and we know exactly how it will function.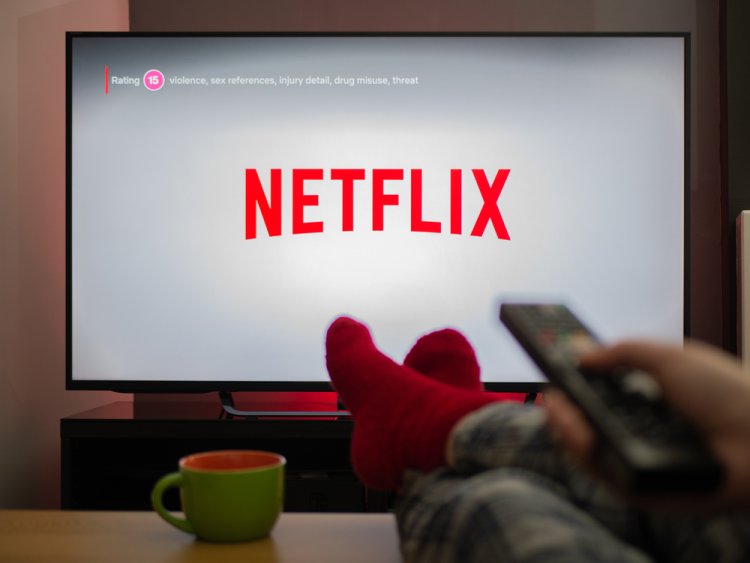 Photo Credits: Shutterstock
All Netflix subscribers in the Dominican Republic, Argentina, Honduras, Guatemala, and El Salvador will have to pay an additional fee beginning in August if they wish to allow their account to be used in "additional" households.
Keep in mind that the key here is the concept of "other houses," which implies that as long as we remain in the same family nucleus, we can continue to use Netflix on different devices.
Whatever Netflix plan we use, we will have to pay an additional fee that is added to the cost of the monthly subscription if we wish to use this service at another address.
However, there will be variances in the possibilities provided by each plan, as we can only add one house to the basic plan, two houses to the standard plan, and three houses to the premium plan.
We could utilize the basic plan in two houses, the standard plan in three houses, and the premium plan in four houses (including ours).
The cost of the additional payment will vary by country because not all have the same taxes or subscription costs. In Argentina, you'll have to spend 219 pesos for each extra home, but the rest of the countries charge in dollars.
It will be essential to pay $2.99 to include a new home, so if we wanted to enjoy Netflix in three homes with the premium plan, we would have to pay an additional $8.97. Yes, it is a lot.
To make this transition easier to administer and manage, a new area integrated into our user account will soon be available, allowing us to examine the homes in which our Netflix subscription is being used and delete or add new homes at any time.
We know what you're thinking: how would Netflix know if the service is being utilized from a different location? Simply updating each user's information with crucial data such as the IPC address, their identify, and the action they perform.
Post by Bryan C.