Epic Games Store invites you to mow the lawn with 'Lawn Mowing Simulator'
This week's free game on the Epic Games Store is Grass Mowing Simulator, which is, as the name implies, a simulator in which you will dedicate yourself to mowing the lawn. Of course, the advantage is that you don't have to be outside: you can do it from the comfort of your own home.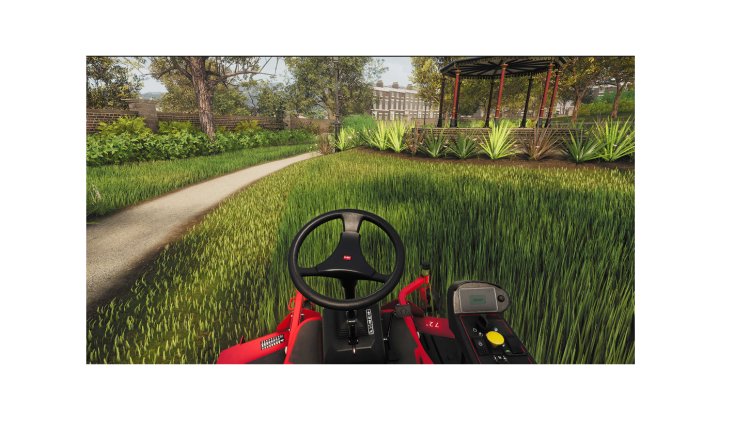 Photo Credits: EpicGames/Promo
Lawn Mowing Simulator, developed by Skyhook Games and marketed by Curve Games, was released in 2021 for Windows, but it is now available for PlayStation 4 and PlayStation 5, Xbox One, Xbox Series X and Series S, and even Android. However, if you are interested in this specific field of gardening, you now have the possibility to take it for free.
Lawn Mowing Simulator, on the other hand, is a full-fledged simulator: "the only simulator that allows you to operate a large choice of actual lawnmowers from prominent manufacturers - Toro, SCAG, and STIGA - while operating your own firm," according to the game's official description.
Lawn Mowing Simulator allows you to do everything you see in the introduction video and more because while the deal only contains the main game, it already includes a handful of extra items in which you can mow the lawn in the old Great Britain and even go on a dinosaur safari.
If you're interested in the Lawn Mowing Simulator, you can claim it and add it to your collection for free on the Epic Games Store by clicking here. You have until next Thursday, August 4, to do so before the offer expires and is extended for another week, as it is every week.
Post by Bryan C.