NEW LIST: These Huawei devices are the first to get a new operating system!
Huawei will soon introduce HarmonyOS to the world.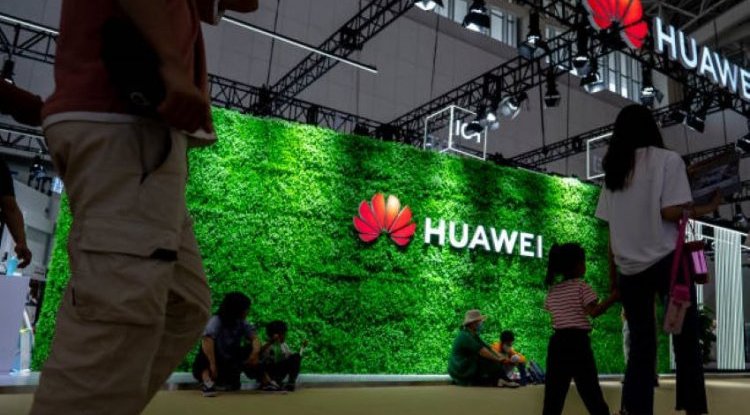 Photo Credits: Zhang Peng / GETTY IMAGES
Huawei's new operating system, HarmonyOS, will be officially unveiled on June 2.
The Chinese giant has long planned to launch an Android alternative, and the goal is for more than 300 million devices to switch to the new operating system by the end of the year.
The final number will be affected by the sale of completely new devices, we have already written about the fact that MatePad Pro 2 and Huawei Watch 3 will be presented at the same event, these devices will work on HarmonyOS from the start.
It is still unknown which Huawei devices will be susceptible to the new HarmonyOS, and it is known that it will be compatible with other smart devices such as TVs, home appliances, cars, and others.
A list of Huawei phones that will be among the first to get a new operating system has appeared on the Chinese social network Weibo.
Reportedly, Huawei will reveal at the very end of its event which devices it will be, and the list includes models: Mate 40, Mate 40 Pro, Mate 40 Pro +, Mate 40 RS, Mate X2, new 8, new 8 pro, and MatePad Pro.
It is already known that the P50 series will debut with HarmonyOS, while the Mate 30 (5G version) and Mate 30 Pro (5G version) models also participated in the beta phase of testing.
As there is still no official information, it is quite realistic that these models will get a new operating system.
By: Deya - Gossip Whispers