Pippin: Apple's game console from 1994
Yes, it actually did exist - but it disappeared from the market as quickly as it came and remains just a side note in the company's eventful history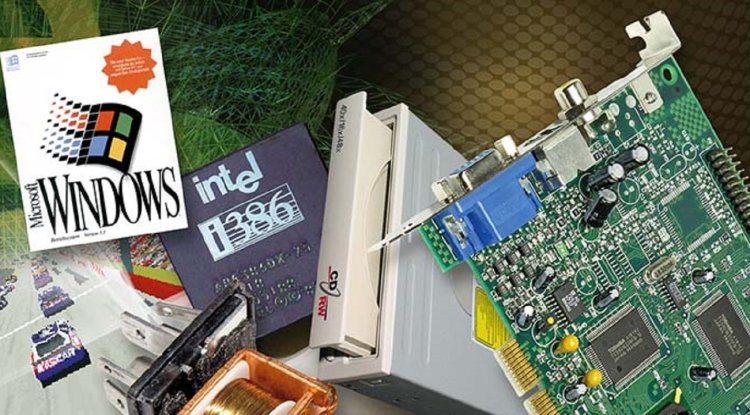 Photo Credits: PC GAMES HARDWARE
... 1994: An Apple game console? Yes, it actually did exist - but it disappeared from the market as quickly as it came and remains just a side note in the company's eventful history
On December 13, 1994, Apple Computer launched the attack on living rooms with a new multimedia platform called Pippin. The device uses a Power PC processor with 66 MHz, 5 MiByte system and graphics memory, a 14.4k modem, and a CD-ROM drive; the operating system used is a slimmed-down Mac OS; technically, Pippin is a full-fledged computer related to the Mac. However, Pippin devices are said to be significantly cheaper than PCs, they are intended to be connected to a television and are advertised as multimedia machines for education and entertainment - Pippin is primarily a game console. Apple does not plan to sell the compact devices themselves, instead, several licensees are to bring their own Pippin versions onto the market, similar to the competing CD console 3DO.
However, Bandai remains the only Pippin manufacturer: World is a flop, among other things because of the far too high price. When it was launched in the US in 1996, the device costs USD $ 599, and although the World is sold as a relatively inexpensive multimedia computer, customers see it primarily as a game console - and as such has the device, which has to do without a 3D graphics chip, no chance against Sony's technically superior Playstation and the Sega Saturn. Only 42,000 units are sold, few games are on the market, and Bandai will soon cease production - Apple's foray into the console market is over.
… 2007: On this day, Nvidia's 3-way SLI is officially presented.