Rockstar apologized, the classic GTA games are now back
We want to sincerely apologize to everyone who has encountered problems playing remasters," they said, beginning their presentation on GTA remasters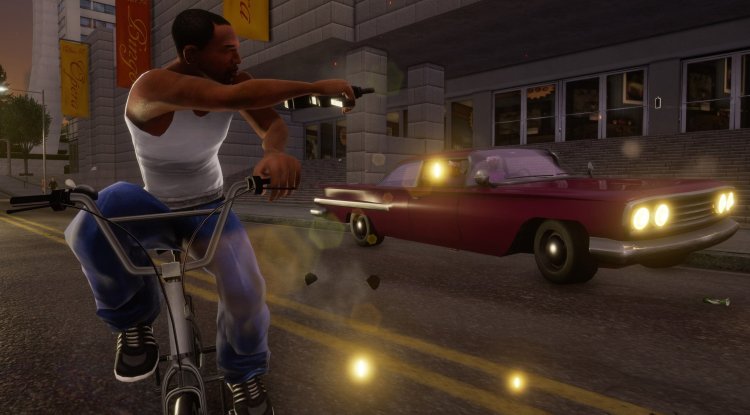 Photo Credits: Rockstar Games / promo
"We want to sincerely apologize to everyone who has encountered problems playing remasters," they apologized, beginning their presentation on GTA remasters and what they plan to do with them.
They say they intend to bring all three games to the state they deserve. The first patch will arrive in a few days and will address some of the burning issues. They did not specify the problems, but we assume that the priority will be the effects of rain, and then the memory lakes whose remasters are full.
"And while our goal is to enable all three games to be played on modern platforms in the coming years, we realize that some of you still want to buy the classic versions," they realized. In the coming days, they will again allow the purchase of the classic PC versions of GTA 3, Vice City, and San Andreas on PC.
https://www.youtube.com/watch?v=NCEeqJFnPfY Where did the Grove Street Games go?
But only through the Rockstar Store and only on the PC. If you purchased the Definitive Edition trilogy, you will receive the classics at no extra charge.
Interestingly, while the Grove Street Games studio signed the previous remaster blog posts on Rockstar's pages, now no one mentions them anywhere. It is quite certain that because of their incompetence Rockstar Games took matters into their own hands.