ROSWELL: New Mexico III - on HBO GO!
The series will premiere on July 27 on HBO GO!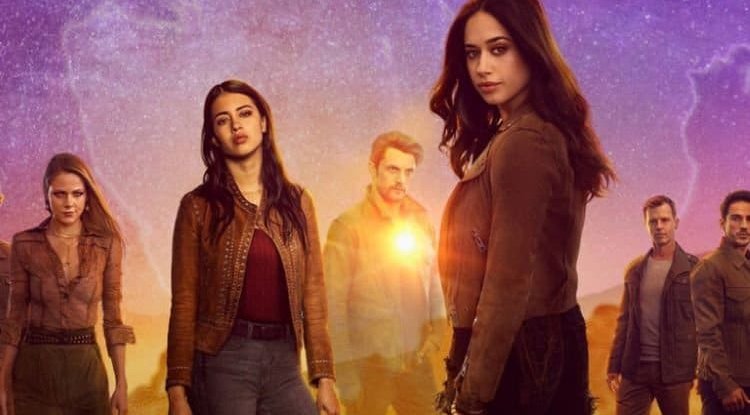 Photo Credits: Promo
Liz Ortecho left her hometown of Roswell in New Mexico 10 years ago, after the death of her beloved older sister. But as her father is ill, she reluctantly returns to the tourist town to move in with him.
When Liz arrives, she reconnects with Max Evans, her teenage love who is now a police officer in Roswell. Their chemistry is immediately electrical.
But Liz soon discovers a shocking truth: Max is an alien who has hidden his extraterrestrial abilities all his life, along with those of his alien brother and sister, Isobel and Michael. As the two get closer after ten years of separation, Liz finds it increasingly difficult to hide the truth from her best friend Maria De Luca and a trusted ex-boyfriend from high school, Dr. Kyle Valenti.
The series will premiere on July 27 on HBO GO!
A new episode will air every Tuesday on HBO GO.
Starring: Jeanine Mason, Nathan Parsons, Michael Vlamis, Lily Cowles, Tyler Blackburn
Check out the trailer below:
By: Amber V. - Gossip Whispers