Rumors: Intel not planning to release under Core-X label
The new Sapphire Rapids CPUs from Intel may not be released under the Core X series label.Intel will launch a new HEDT platform in the third quarter of 2022.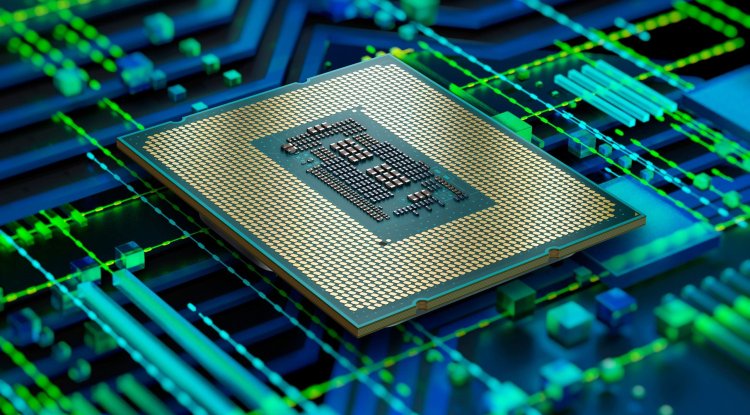 Photo Credits: Intel / promo
Obviously, Intel does not want to continue the HEDT brand under the name Core-X. Nevertheless, there will probably be a new HEDT platform with Sapphire Rapids, which will succeed the old Cascade Lake X CPUs of the tenth generation. At least that is what current rumors suggest.
Intel wants to bury the Core X series
As the analysts at Moore's Law is Dead claim to have learned from internal sources, Intel obviously does not want to continue the HEDT platform under the Core X name. Instead, the new Sapphire Rapids CPUs are to come onto the market in two versions, namely as a model series of the Xeon workstation.
According to MLID, Intel is planning two variants of the Sapphire Rapids processors: The first version of the CPU is to succeed the Xeon series and with up to 56 cores, 8-channel DDR5 support with 4400 MT / s, up to 112 PCIe Gen5 Lanes, and 350-watt TDP come along. In addition, there should be a mainstream workstation CPU for the consumer market, which could replace Intel's HEDT Cascade Lake X CPU. These processors should offer up to 36 cores, 8- or 4-channel DDR5 support, 64 PCIe Gen5 lanes, and up to 300-watt TDP.
It will be some time before Intel announces the new Sapphire Rapids CPUs as HEDT workstations, let alone publish them. The MLID leak names the second half of 2022 as the launch date. So it could be almost a year before we see the new HEDT CPUs, with which Intel wants to breathe new life into the competition with AMD's Ryzen Threadripper.