Russia will deliver a sophisticated satellite to Iran, experts are worried!
Russia will deliver a sophisticated satellite to Iran, which will greatly improve its espionage capabilities.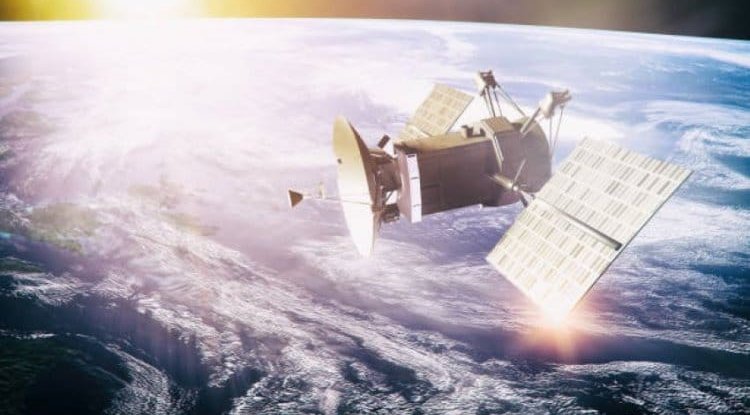 Photo Credits: koto_feja / GETTY IMAGES
The Canopus-V satellite, equipped with a high-resolution camera, will allow Iran to monitor the locations of its opponents in the Middle East, the paper said, citing current and former U.S. and Middle Eastern officials.
The information was released a few days before the June 16 summit in Geneva between Russian President Vladimir Putin and US President Joe Biden, who is on his first tour abroad since taking office in January.
The satellite could be launched in the coming months. It will be launched from Russia.
Experts are worried
Although it does not have the capacity of American satellites, Iran will be able to use it to spy.
Experts are worried because they will be able to share information with Yemen, Iraq, and Lebanon.
The information was published at a time when delicate negotiations are underway between the great powers to save the Iranian nuclear agreement from 2015, from which the United States, under President Donald Trump, unilaterally withdrew in 2018 and imposed sanctions on Tehran again.
As a result, since May 2019, Tehran has exceeded most of the restrictions it has agreed on to under the agreement.
By: Angelica W. - Gossip Whispers