See what the Beatles documentary will look like!
The documentary "The Beatles: Get Back" is the work of director Peter Jackson.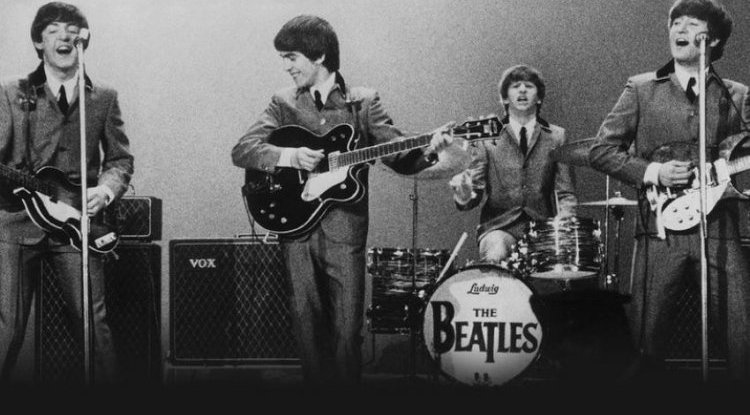 Photo Credits: Profimedia
The Disney + platform has announced plans to broadcast a new documentary, "The Beatles: Get Back," directed by Peter Jackson.
This documentary about the "Beatles" will focus on the creation of the band's penultimate studio album "Let It Be" and will show their last concert while they functioned as a band, on the roof of London's Saville Row.
The film is made up of 55 hours of unprecedented footage, shot by Michael Lindsay Hogg in 1969, and 140 hours of sound from filming sessions that the public has not had a chance to hear.
One of the challenges that Jackson and his team have set for themselves is to take a fresh look at the period in the history of the Beatles, which is traditionally clouded by conflicts between band members
Everything was cut and a documentary was created, which will be shown in three episodes, on November 25, 26, and 27 this year. Each episode will last two hours.
See also what the Beatles documentary will look like:
By: Olivia J. - Gossip Whispers