GOOGLE WARNED USERS: Update Chrome because of "zero-day" issues
Users of all platforms should perform the Chrome update due to "zero-day" vulnerabilities detected in Google's Internet browser.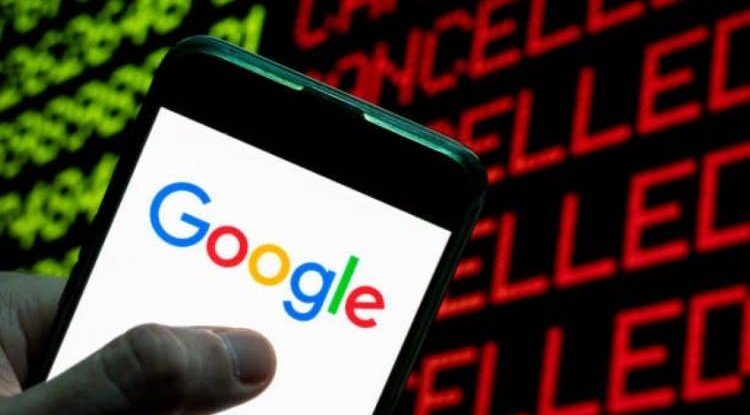 Photo Credits: SOPA Images / GETTY IMAGES
Google has over two billion users of Chrome web browsers and has sent an alert to everyone, another one in just one week.
Google found the so-called Chrome's zero-day vulnerability and hackers are aware of it and are actively exploiting it for various types of attacks.
Not much is known about the vulnerability in question (CVE-2021-30554), but it is known to have been found in the WebGL JavaScript rendering API.
It is clear why Google wants to keep as much information about the problem as possible, and all users of the Google Chrome browser on the phone, tablet, and computer should immediately update their application, ie. the program.
To update Chrome, follow the path Settings> Help> About Google Chrome. After the update, the Chrome version should be at least 91.0.4472.114. This applies to Windows, Linux, macOS, but also mobile phone users.
Google reported that the latest update patched up several other significant vulnerabilities, most of which were marked with high priority. Statistically, this is the seventh "zero-day" vulnerability and as we said at the beginning - the second in a week, so if you haven't done Chrome Update in a while - now is the time! And Microsoft has issued a warning to all its Windows users about this vulnerability, which is obviously bad, so you know what to do.
By: Angelica W. - Gossip Whispers