SpaceX has fired several employees for criticizing Elon Musk
SpaceX has fired employees who were involved in the creation and distribution of a letter critical of Elon Musk.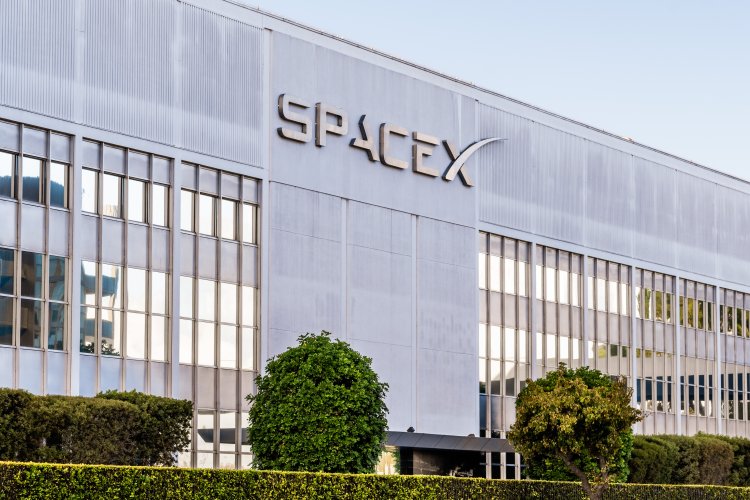 Photo Credits: Shutterstock
According to the New York Times, SpaceX would have dismissed employees who authored and distributed an open letter critical of its CEO, Elon Musk.
This accused Musk of inappropriate behavior on social media (Twitter), calling him a "regular source of distraction and embarrassment," and asked SpaceX to penalize him.
Several staff members have been sacked, according to three anonymous workers and an email from SpaceX President and COO Gwynne Shotwell, but the exact number is unknown.
The letter that prompted this refers to Elon Musk's Twitter distractions. According to the letter, his unethical behavior on social media brings dishonor to him and the organization.
In addition, the SEC started an inquiry into Musk in February, this time for alleged insider trading, in relation to his tweets.
This shows that they did not believe Tesla's CEO could disclose information that should not have been made public at any point. The court recently ruled in this case that the Tesla company's lawyers must continue to authorize the tweets.
"Please stay focused on the SpaceX mission and use your time to do your best work. This is how we will get to Mars."
Returning to the critical letter to Elon Musk, he received a defense from Shotwell, who argued that such letters are not acceptable in the workplace. According to the director, sending unsolicited emails to thousands of people around the organization to sign a letter is inappropriate.
The letter does not end with his behavior on Twitter, but it will tarnish SpaceX's CEO by alleging sexual misconduct with a flight attendant. This happened in 2016 when Musk allegedly requested a "full body massage" and offered to purchase the stewardess a horse if she "did more."
Yes, as absurd as the situation appears, Musk persuaded the flight attendant to offer paid professional massage training to assist him on flights, according to Insider. The assistant apparently declined the CEO's offer and thought she was penalized by having fewer shifts at SpaceX.
Given the circumstances, SpaceX gave the stewardess $250,000 to settle the odd conflict. However, on May 20, Elon Musk stated on Twitter that they were all false charges, without rejecting the company's payment. Plus, he now has the backing of Shotwell, who defends Musk by declaring that he "personally" does not believe that.
"The letter, the applications, and the overall process made employees feel uncomfortable intimidated and harassed, and/or angry that the letter pressured them into signing something that did not reflect their opinions. We have too much critical work to do and we don't need this kind of exaggerated activism."
Employees, who are typically protected from retribution under OSHA's reporting standards, do not appear to be this time. This is because they pertain to security, fraud, or environmental issues. Because none of these cases are alleged in this context, they are unlikely to be protected.
Post by: Bryan C.