Snapchat is preparing a subscription - Snapchat Plus
This will be known as Snapchat Plus. It will give users early access to new application features as well as other perks.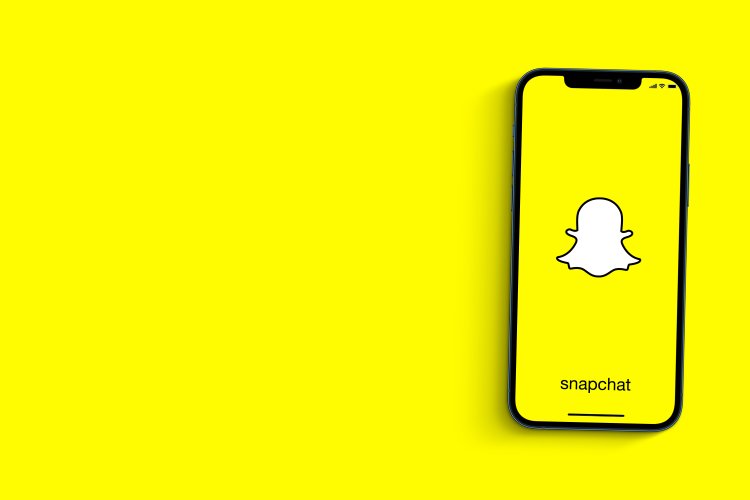 Photo Credits: Shutterstock
We have detected a leak of some facts and data about the forthcoming Snapchat Plus. Snapchat is also testing additional features and capabilities, such as pinning one of your friends, such as "# 1 BFF," modifying the app icon, and seeing who has seen your story several times.
In its tweet, Paluzzi also indicated the cost of the subscription. The novelty is now $ 4.59 per month or $ 45.99 per year. However, because Snapchat is still testing this feature, these prices may not be authoritative.
Here's how the #Snapchat+ badge will appear in the profile