Supply of NVIDIA RTX 2060 12 GB will be improved
NVIDIA 's latest attempt to alleviate ongoing problems with the graphics card's reboot of the 12GB RTX 2060 seems to be mostly money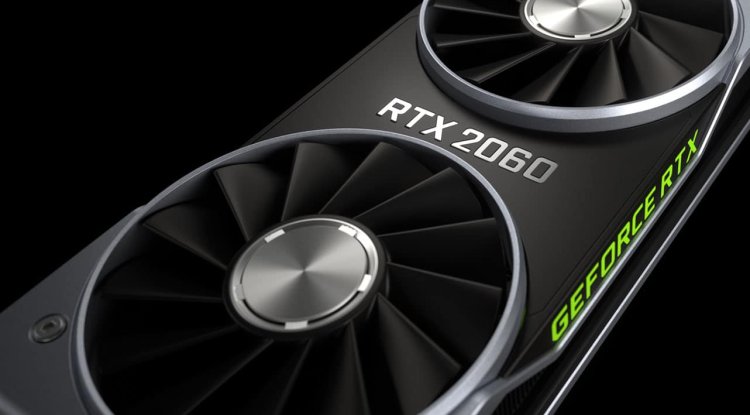 Photo Credits: nvidia
Nvidia currently not only produces the new RTX 3000 graphics cards from the Ampere generation but also older models from the Turing generation. These are sold as RTX 2000 or GTX 1600 and are apparently soon to be supplemented by a new model. Last week, an RTX 2060 from Gigabyte appeared for the first time, which has 12 instead of 6 GB of memory. According to Videocardz, changes to the GPU are also planned.
NVIDIA 's latest attempt to alleviate ongoing problems with the graphics card's reboot of the 12GB RTX 2060 seems to be mostly money - at least that will be a problem for a while. The fact that the launch of the new, 12 GB cards was not even welcomed with the official NVIDIA MSRP, was strange and the almost complete lack of availability of any of these cards only for partners after the launch, only added to the wound.
According to PC Gamer, citing an NVIDIA spokesman, the real increase in card production will happen "(...) starting in late December and early January." Even when that happens, potential buyers of RTX 2060 12 GB cards will still have to contend with the absolute lack of price structure in the current market, and the absence of IFRS essentially gives the entire NVIDIA supply chain a way to work and make a profit in the fog, setting its own prices exclusively in accordance with the mechanisms of supply and demand.
NVIDIA itself, AIB partners, distributors, and retailers - all of them can seemingly add any margin they think will keep market demand going. It doesn't seem that the third life of the NVIDIA RTX 2060 12 GB will do much to improve the real situation for consumers - but retailers can now sell the three-year-old technology at any price on the market. How customers will accept this remains to be seen.
https://www.youtube.com/watch?v=gn7nqZnXvgE