The Intel ARC A750 achieves between 80 and 100 FPS in Death Stranding
The chip giant published a performance test in which it employed the Intel ARC A750, a graphics card that, according to the current comparison supplied by the Santa Clara business, outperformed the NVIDIA GeForce RTX 3060, a mid-range model capable of providing good performance in both 1080p and 1440p.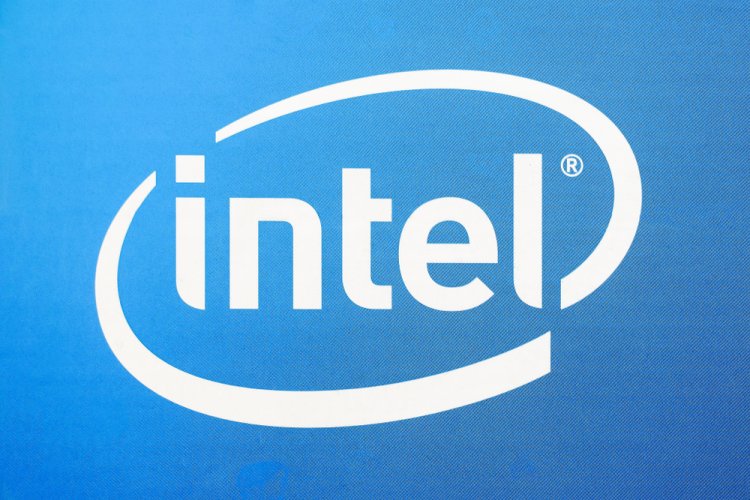 Photo Credits: Shutterstock
Because Death Stranding was not included in the initial comparison, this is new performance data that gives us a better picture of what to expect from the Intel ARC A750. This graphics card is also compatible with any VRR-capable monitor (Variable Refresh Rate).
Death Stranding has been tested at two different resolutions, 2,560 x 1,440 pixels and 3,440 x 1,440 pixels, the first with VRR and the second with HDR, according to VideoCardz. The graphic quality was left "by default," making it difficult to generate a direct comparison with the GeForce RTX 3060, the Intel ARC A750's direct counterpart.
Overall, We can give the performance data of the GeForce RTX 3060 in Death Stranding at 2,560 x 1,440 pixels and 3,840 x 2,160 pixels with the highest quality, that is, with a higher degree of demand, implying that we will certainly get worse results.
This graphics card averages 92 frames per second in 1440p and 53 frames per second in 4K. We believe that if we extend those numbers and adjust with a realistic estimate, things will be very even and quite near to the Intel ARC A750's 80 FPS and 100 FPS.
In any event, what we are witnessing is that, in the end, the Intel Arc Alchemist will be highly competitive, especially in games that use current APIs, like DirectX 12, and that Intel will bet on optimization to deliver good performance in triple-A titles from the previous generation. On the other hand, the chip giant's ray tracing performance using the Xe architecture appears to outperform RDNA2, the architecture utilized by AMD in the Radeon RX 6000.
Intel has confirmed that it's ARC GPUs would be HDMI 2.1 compliant, providing that builders install a PCONs (Protocol Converter) that converts from DisplayPort 2.0 to HDMI 2.1. This means that these graphics cards' native compatibility will be limited to HDMI 2.0.
The Intel ARC A750 could cost between 279 and 349 dollars, putting it in a very competitive position. We don't yet know when it might be released, but it's evident that it's coming closer.
Post by Bryan C.