The oldest Linux distro got a big upgrade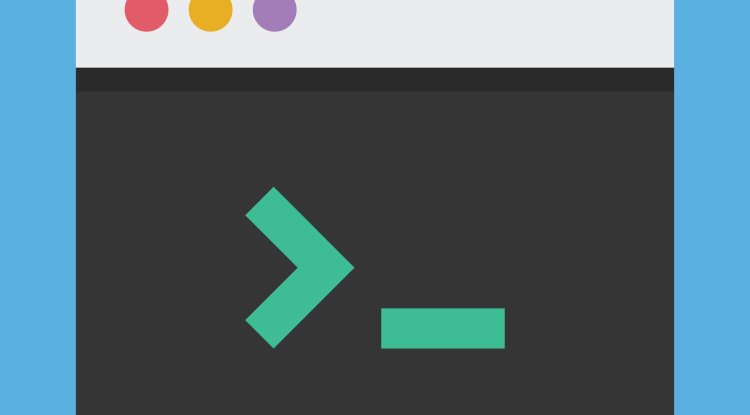 Photo Credits: Depositphotos
The creators of Slackware Linux, the oldest distribution for the operating system that is still maintained, have released a new update - version 15.0. 
Although it took a long time to show up, it's finally here.
Namely, the founder of this distro, Patrick Volderding, has not released a new version since 2016 and 14.2, and this latest one arrived a year after the presentation of the beta version. But the focus was to introduce more modern Slackware, but not to move away from fans, especially at a time when Linux development is moving away from the Unix structure.
"The challenge this time was to adopt as many good things as we could without changing the character of the operating system. Let it be known but modern," Volderding said after the distro's presentation.
It was not easy, nor was it easy. Prior to the introduction of the stable version, Slackware maintainers created more than 400 different Linux kernel versions and then "settled" with 5.15.19 because it has long-term support. More specifically, by October 2023.
15.0 comes with a better desktop experience thanks to KDE Plasma 5 version 5.23.5 and Xfce 4.16. Also, KDE supports booting under Wayland or X11. Slackware-related programming languages ​​are Rust and Python versions 3, which means that Qt4 and Qt5 have been rejected. And it should be noted that Slackware 15.0 x86_64 has support for systems on UEFI firmware.
By the way, Slackware was created in 1993, and if you need paying support to "emulate" Linux, then it is the solution for everyone. It may have been repulsive in appearance so far, but it is extremely functional and gives the user more control than any other. Such a thing is very important for those advanced users who care about a larger number of devices. Now we just need to see how users will accept the modern approach, the impression, and in general a slightly different distro than it has been all these almost three decades.
Why does Linux beat Windows 11 when using Intel Alder Lake-S processors?
Linux outperforms Windows 11 with the latest Intel CPUs because, with the introduction of Kernel 5.16, workload management and distribution have been substantially improved, as has the performance of the Intel Alder Lake-S processors. They have both high-performance and high-efficiency cores.
Phoronix conducted thorough testing with an Intel Core i9-12900K processor, Windows 11 Pro, Ubuntu 22.04 with kernel 5.16, Linux kernel 5.17-rc3, and Intel Clear Linux 35810. The results speak for themselves, and they confirm what we have said: Linux beats Windows 11 with that Core i9-12900K, and it does so in no more and no less than 63.5 percent of the total.