Treasures of the Aegean comes out early next month
The interesting platformer Treasures of the Aegean has been announced for PlayStation 5, Xbox Series, PlayStation 4, Xbox One, Switch, and PC, and is coming on November 11 this year.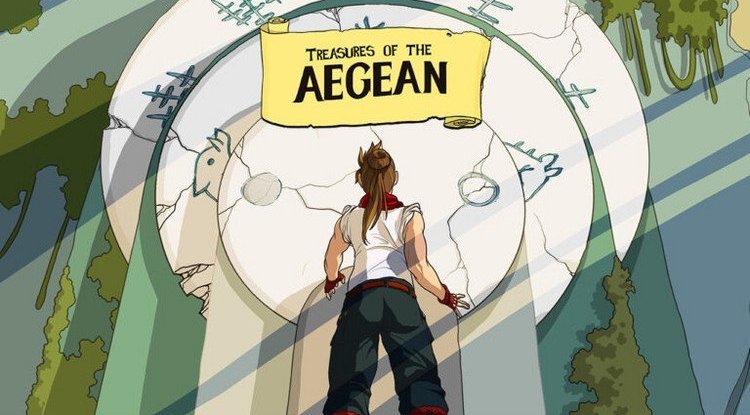 Photo Credits: Numskull Games
The game will primarily be available in a digital version, but Numskull Games and Undercoders developers are also preparing a physical edition of the game for the European market. Admittedly, only for PlayStation consoles and Switch.
The game is set in ancient times, the era of Minoan civilization in which we take on the role of a treasure hunter, Marie Taylor. The trails are made in an open-world style adorned with non-linearity, and it's important to note that the complete look of the characters and locations is hand-drawn. We haven't received a new trailer, but if you're interested in what exactly the game looks like, we're enclosing the previous one, released before the summer.
By: Olivia J. - Gossip Whispers