VR headset: Valve files patent for wireless model
Valve has applied for a patent for a wireless VR headset with the US Patent and Trademark Office. The wireless headset is believed to contain battery and antenna storage.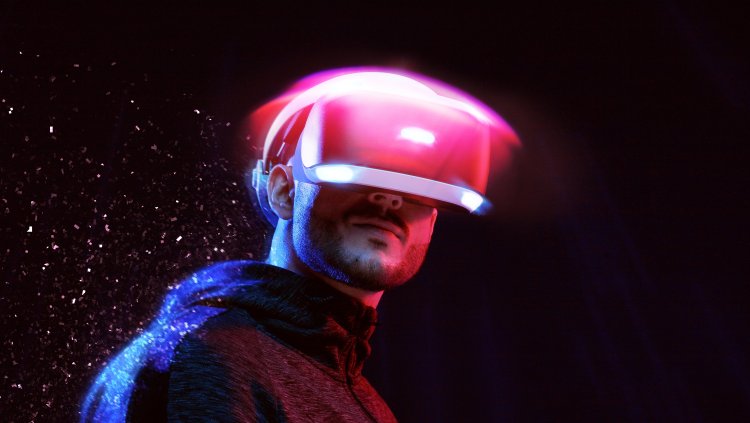 Photo Credits: Shutterstock
HTC officially unveiled the Vive Pro's successor in May 2021. The Vive Pro 2 has a "5K resolution" of 4,896 x 2,448 pixels, equating to 2,448 x 2,448 pixels per eye.
Furthermore, the refresh rate has been increased from 90 to 120 Hertz, and the field of view has been expanded from 110 to 120 degrees. Although the hardware has evolved significantly, the connection to the PC remains via wire.
A wireless VR headset is the subject of a new patent that competitor Valve submitted with the American Patent Office in December 2021 and has now been published.
The patent is primarily concerned with securing mechanisms between the VR headset's front and back housings. The back half, according to the patent, includes room for a battery, antennas, processors, and PCBs.
A headset configured in this manner might operate without a connection cord, making it suited for wireless operation. The "Deckard" VR headset has already earned a name for itself in the rumor mill.
Under this secret name, Valve may be working on wireless spectacles for virtual reality. It is unknown when Valve will offer a wireless VR headset for the PC.
The Oculus Quest 2, released by Valve's competitor Oculus, already comes without a cable. This is a VR headgear that runs on the Android operating system and may thus be used independently.
The Oculus Quest 2 starts at 424 dollars* depending on the memory equipment and is presently available on Amazon.
Post by: Bryan C.