Windows 11 is coming out today. How to upgrade now and without waiting in line?
Just as always, the day of the launch of new Windows does not always mean maximum market adoption. Microsoft will gradually upgrade Windows 10 users over a period of several weeks.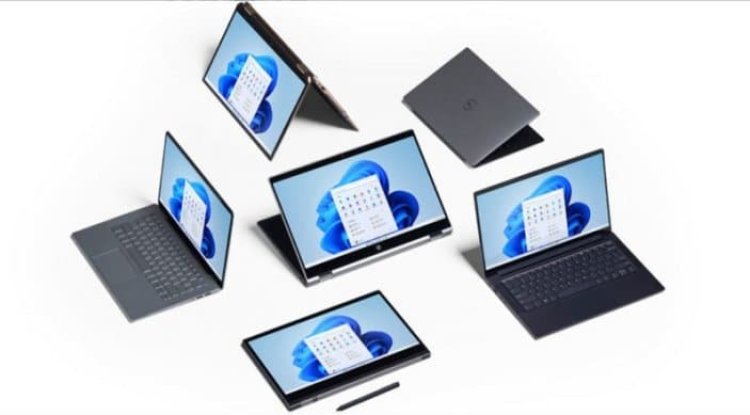 Photo Credits: Pixabay
You can check if the update has already arrived in the Windows 10 settings under the Windows Update section. However, the good news is that you don't need to wait for Microsoft's blissful notification. You can also download Windows 11 yourself from the Microsoft website.
Before we move on, we recommend downloading the official PC Health Check app here. It will reveal to you whether your system is compatible with the new Windows, and it is possible that it is not if you have an older processor without the so-called Trusted Platform Module chip. AMD processors from the second Ryzen generation and Intel from the Cofee Lake generation are supported.
Enable Secure Boot and TPM 2.0 in Bios
If you don't have a compatible processor, that doesn't mean you can't install Windows 11. You can follow the guide in the rows below, but you won't receive official updates and will use the new operating system at your own risk. In that case, it's really better to stay on Windows 10.
Even if you have a supported processor, you may not have one of the two key features enabled in the Bios. And those are Secure Boot and TPM 2.0. PC Health Check will then alert you and tell you how to turn on both options.
Download Windows 11 from the official site
If PC Health Check removes the green checkmarks, you can move on and your Windows 11 experience will be complemented with future upgrades. Otherwise, you proceed at your own risk.
On Windows 11 pages, we recommend downloading Installation Assistant. Make sure you have at least 10 gigabytes of free disk space and run it with administrator privileges.
When the Installation Assistant has done all the necessary pre-work, it will offer you the option to restart your computer, after which the installation of Windows 11 will start. During the installation, the PC will shut down several times. Let it do its thing, after which you will be greeted by a new interface and all the features of the new generation of Windows.
If you want, you can also make a clean installation from an ISO file available on the same page. In that case, the procedure is the same as before. You will download the ISO file, create a bootable USB or DVD and allow the Bios to boot from external media.
By: Olivia J. - Zexron