With Android, you no longer have to download entire movies and series on Netflix!
Netflix allowed Android users to watch movies and series, even though they weren't completely downloaded.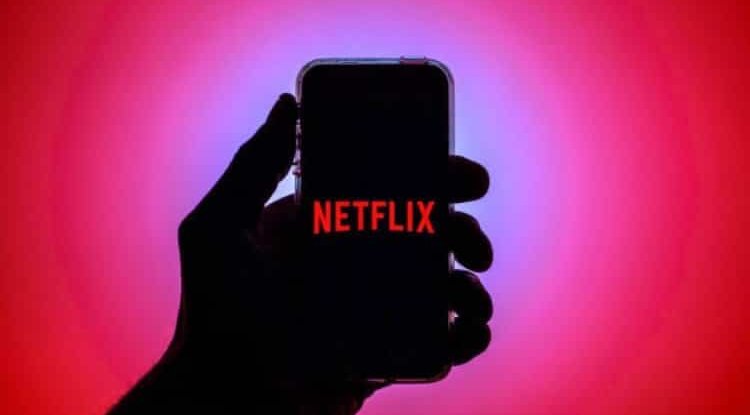 Photo Credits: SOPA Images / GETTY IMAGES
All those who like to watch movies and series on their phones will be delighted with the latest novelty of the Netflix platform.
Now, users of Android devices will be able to download a part of a title that they will be able to watch even when they do not have an internet connection.
Until now, it was the practice that the user had to download the entire movie or episode of the series in order to watch it, and with this novelty, the download will continue once the user has a stable connection. This is great for all those who have unstable internet, even if you are preparing for travel!
"We've improved the Netflix download experience so you can start watching The Mitchells vs The Machines (a fun animated film) or the next episode of Luis Miguel - The Series, even when the download isn't complete. Once you regain a strong enough connection, you can finish the download and keep watching, all in order to avoid unpleasant surprises when you switch your internet limit "- it is written on the blog of that company.
To use this option, you need an Android device, as well as a Netflix application whose version is 7.64 or later. This option is still being tested on iOS devices and will reportedly come out in a few months. Netflix enabled its users back in 2016 to download content from that platform and watch it offline, that is when there is no Internet. Two years later, the Smart Downloads option appeared on Android devices, with the help of which you can automatically download a new episode of the series you are watching, while at the same time the old episode will be deleted from your device.
Android device users will be able to find this setting in the Continue Watching section or from the Download menu
By: Angelica W. - Gossip Whispers