Apple Watch 7: Teardown provides information about the battery and display
The iFixit YouTube channel has released a teardown video for the Apple Watch Series 7 that reveals interesting details about repair options for the device. In addition, the viewers learn a possible reason for the delayed release of the smartwatch.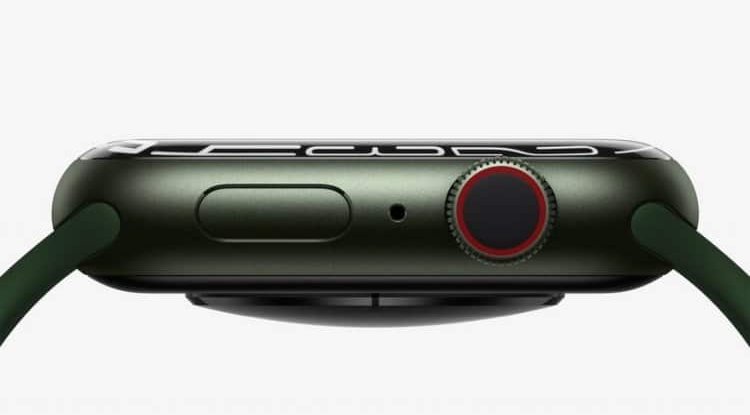 Photo Credits: Apple / promo
The Apple Watch Series 7 was announced as part of Apple's big September keynote and was now delivered to the first pre-orderers in mid-October. Since it has become the standard today to check consumer devices for repairability, the repair portal iFixit has taken on the Apple Watch Series 7 and published a teardown video that could be of interest to buyers.
Apple Watch Series 7: iFixit checks the display and battery
The video also speaks to a former Apple employee to explore possible reasons for the delayed release. One theory is based once again on the ongoing international chip shortage. The display of the Apple Watch Series 7 could cause problems because the edges were reduced by 40 percent and the cable management underneath had to be redesigned at the same time.
But there are other details: the 41mm Apple Watch Series 7 has a 6.8 percent larger battery compared to its predecessor, the 45mm model "only" a 1.6 percent larger battery. According to Apple, nothing should have changed in terms of battery life. As far as the repair options are concerned, iFixit awards a rating of 6 out of 10 points. This comes from the simple repairs to the display and battery, for example. However, the display was attached to the case with adhesive, which is why the repair is not suitable for absolute laypeople. You can watch the full iFixit video here.
By: Amber V. - Zexron