DuckDuckGo is even more popular this year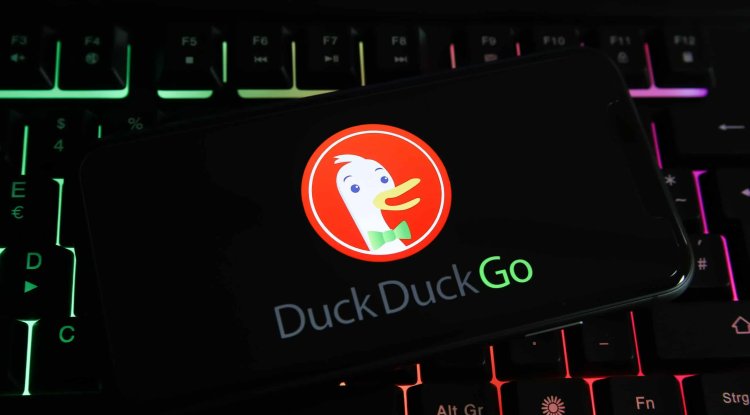 Photo Credits: DepositPhotos
DuckDuckGo is a secure search engine that protects your data and when you search through it you are much safer than on other search engines. It is very easy to use and is available to everyone.
You must have been unprotected on the internet at least once and your browser 'took' you who knows where. There are many problems with regular search engines and often DuckDuckGo is used besides popular search engines.
We are exposed to censorship every day and users are not satisfied with that. You've searched for something too many times and haven't found what you need because that search engine doesn't want the algorithm to show you similar sites.
At the moment, parents are choosing safer search engines for their children. The truth is the Internet is not beautiful, but we can make it at least a little safer.
Unfortunately, personal information is leaking to us every day and this is an enormous problem. People want to be protected. Too many times, our personal information has gone who knows where and we were not even aware of it.
DuckDuckGo's popularity has increased by 47% this year and the search engine has 100 million searches during the day. It is possible that because of various events and censorship, people are looking for information in several places, and DuckDuckGo has a lot to offer.
DuckDuckGo doesn't track the behavior and data of its users, which is great because we've all experienced ads popping up everywhere about the things we're talking about. As time passes, we realize that information is most important, data is valuable, but users whose data only have negative things about it. The policy of 'privacy' is spreading more and more and there is always something in small letters that we agree with.
DuckDuckGo is really better than others. It has existed since 2008 and every year it records an excellent growth of users. They were not afraid to say how much Google was following us. Now DuckDuckGo is available on all devices, the internet is not changing, but your privacy remains secure.
Sad reality
Sometimes we are used to living without security, and we give our data easily. We often choose to be monitoring even though we are aware of it, because of a few good things on the Internet.
The Internet has a lot of data, we see very little of it. Just as everything has its holes, so does the internet and the data goes away, is stored somewhere, but then someone becomes part of the owner of your data. Think about it.
Maybe it's a New Year's decision to pay more attention to your data and use the Internet more safely. It is a bad feeling when you know that someone has your information and uses it for their own purposes. We hope that there will be even safer things online every year. Is it at all realistic to have a safer internet now? Maybe it is with new announcements in technology that will start next year.