Epic Games Delights Once Again!
Download NBA 2K21 for free, while you wait for the NBA League Playoff to begin!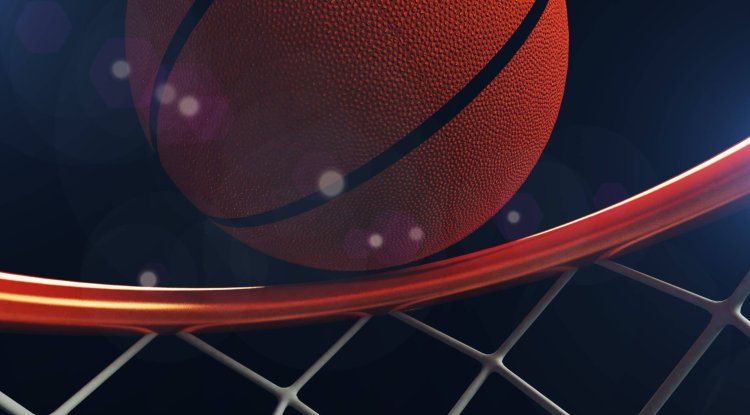 Photo Credits: DepositPhotos
As every week, the Epic Games Store offers free video games, and this time they decided to delight all basketball fans!
On the eve of the NBA Playoff, Epic decided to give away NBA 2K21 to its users!
The latest basketball simulation from the 2K Games studio will be available for download from May 20 until May 27, when the new video game will be free. To download this title, you need to have an account/profile on the Epic Games Store platform, and we will make things easier for you, you just need to click on the highlighted part of this sentence to get to the store!
Occasionally, this game can sometimes be on sale, but even after more than nine months, it still has a premium price of 59.99 euros on the Steam platform. NBA 2K21 also receives regular updates, mostly updated player ratings, so Nikola Jokić previously had a rating of 94, until it was raised to 96! However, it should be noted that this part did not go well with the players.
Portal vg247 points out that PC players can play with each other regardless of whether they have NBA 2K21 from Epic or Steam platform. This gift is also part of the Epic Mega Sale event where users will receive various discounts and coupons of ten dollars (which are subject to games that cost over 15 euros/dollars), all so that users can buy new games.
Among other things, titles like Cyberpunk 2077, Assassin's Creed Valhalla and many others are on sale. It is still unknown which title will be free next week, it seems that Epic is preparing something big, since the Mega Sale action will last until June 17. As new NBA 2k comes out every year, now is the right time to play this basketball simulation, because of the fact that you will have the latest version of this game, at least until September.
By: Nitza - Gossip Whispers