Youtube: Streamer Myth leaves Twitch
The search for talent continues, as YouTube has landed another major Twitch streamer. Youtube has inked an exclusive partnership with popular streamer Myth.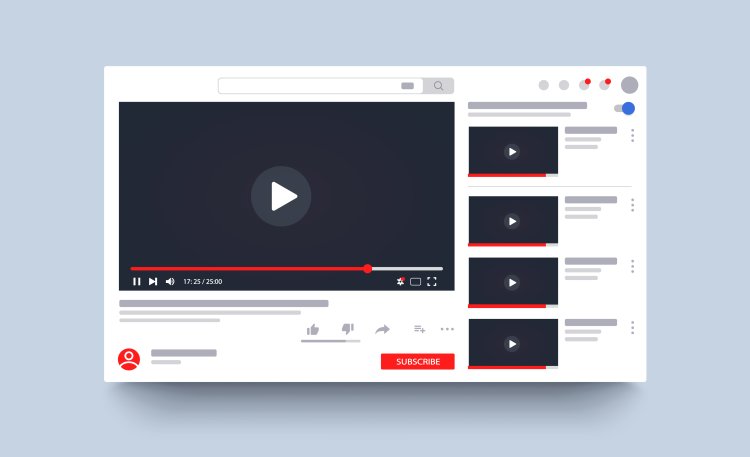 Photo Credits: Shutterstock
Youtube continues to actively seek Twitch streamers. Now, the video site has snagged the next big Twitch streamer: prominent streamer Myth has secured an exclusive contract with the platform and will now only stream on YouTube.
So, with Ali "Myth" Kabbani, another major creative has left Twitch. The deal was announced in a brief video posted to Twitter and YouTube.
According to The Verge, Myth's arrangement was negotiated by the same talent agency that negotiated exclusive deals for streamers DrLupo and TimTheTatman. It comes as no surprise to those familiar with the streaming industry that huge streamer names continue to abandon Twitch in favor of YouTube.
A Bloomberg story from April highlighted Twitch's efforts to reform how producers and streamers get compensated. For example, thought was taken to lowering top streamer compensation and having several tiers of partnership that may offer extra benefits or constraints.
Myth plans to stream and upload generated videos on its YouTube channel. He began his YouTube account in 2013. Myth's notoriety stems from his time as a Fortnite live stream (start: 2017). He eventually went on to play professionally for the esports squad TSM in Fortnite.
He finally quit the team last year and restarted his Twitch streams. In his six years on Twitch, he gained 7.4 million followers, while his YouTube channel gained 4.55 million subscribers.
Post by Bryan C.