Forza Motorsport: Coming in Spring 2023
At the Xbox Showcase 2022, Microsoft and the developer team Turn 10 unveiled the upcoming Forza Motorsport. The release date was also noted.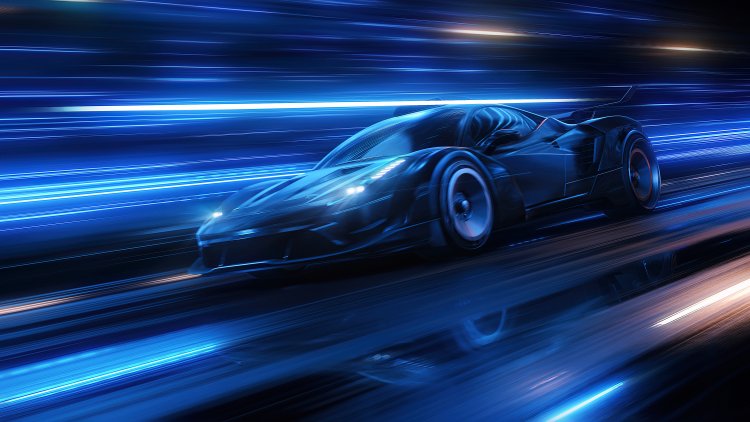 Photo Credits: Shutterstock
Since 2005, the Forza Motorsport series of simulation-heavy racing games have been offered on Xbox systems. Every two to three years, a new portion was released. That streak came to an end with
Forza Motorsport
7 in 2017. The seventh installment is no longer digitally available, probably owing to licensing concerns. Turn 10's developers have announced the successor for next year, which is now known as Forza Motorsport.
Dan Greenawalt revealed the first gameplay footage of the new Forza Motorsport during the Xbox Showcase 2022. In comparison to Forza Horizon 5, the in-house Forza Tech engine has been improved to allow for real-time ray tracing while driving. In addition to shadows, there will be as realistic as possible reflections, such as on other cars. On all included routes, a dynamic day/night change can be activated.
This has an effect on the improved driving behavior in addition to the optics. For example, at night, the temperatures of the tarmac and surrounding area drop, causing the grip of
the cars
to shift. The track's grip conditions alter as well. According to reports, the driving physics has been totally altered. The trailer includes GT racing cars and prototypes from the IMSA long-distance series, in addition to muscle cars and antique formula vehicles.
Turn 10 Studios' team uses 3D scans and photogrammetry for materials like track borders and vegetation to improve the optics. In addition to the day/night cycle, all circuits in Forza Motorsport include varied weather conditions. As previously stated, the upcoming edition of Forza Motorsport will include tire and fuel modeling, as well as simulated pit stops. There will be various tire kinds, similar to Formula 1. So you want to be more realistic than in Forza Motorsport 7, which leaned too far toward the arcade.
An enhanced damage model should also help with immersion. The new Forza Motorsport on PC will be launched in spring 2023 on Steam, the Microsoft Store, and the Xbox Series X|S. PC Game Pass and Xbox Game Pass customers will be able to enjoy the new Forza Motorsport at no additional cost. The implementation for Xbox One is yet unknown; the racing game may only be streamed to the console via Xbox Cloud Gaming in Xbox Game Pass.