Friends: The Reunion - First Trailer!
HBO Max has finally unveiled the first trailer for Friends: The Reunion, and we all know who will welcome them!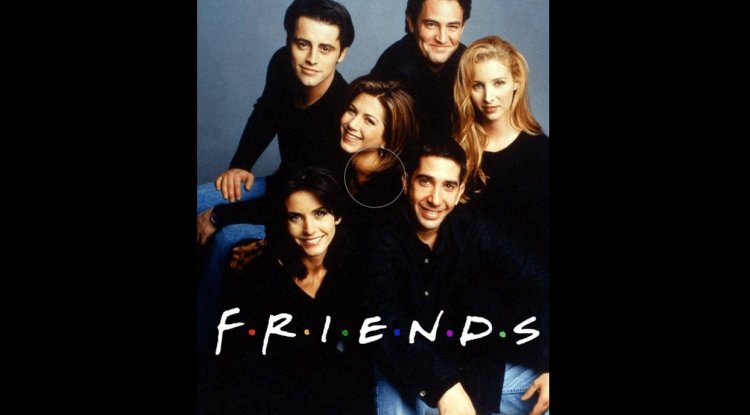 Photo Credits: IMDb/Promo
One of the most popular series of all time will finally return with new content after 17 years!
The Sitcom of Friends ended in 2004 after 10 seasons (235 episodes) in which we followed the adventures of Chandler, Phoebe, Monica, Joey, Ross, and Rachel, and the series gained a cult following!
Last year, it was revealed that this team plans to reunite, and now we are approaching the release of the Friends: The Reunion special. Finally, the first trailer, which lasts a little more than two minutes, was shown, and Jennifer Aniston, Courtney Cox, Lisa Kudrow, Matt LeBlanc, Matthew Perry, and David Schwimmer will welcome James Corden in this special show, in which the main focus will be on nostalgia.
As you can see from the video, the team will gather in the same studio located in Burbank (California), and fans will be able to remember locations such as the apartments where they spent the most time. The trailer begins by showing the cast playing a quiz about the FRIENDS series.
David Beckham, Justin Bieber, Cindy Crawford, Lady Gaga, Keith Harrington, Tom Selek, BTS, Reese Witherspoon, and many others will also appear in the special dedicated to FRIENDS. We assume that all these guests will appear briefly as the focus will be on the "Friends" themselves.
A lot is still unknown, but don't expect a script, in this episode, the actors will appear as themselves, and not as beloved characters, all in order to share memories and recollections.
"Nothing is scripted, we are not in the character, but we appear ourselves, real people. Admittedly, there is one part, but I do not want to reveal when we all read something" - David Schwimmer pointed out.
Friends: The Reunion premieres on May 27 on the streaming platform HBO Max.
Reportedly, members of the original lineup received $ 2.5 million each for appearing in this special. It's time to hear the song "I'll be there for you" performed by the duo The Rembrandts once again.
By: Nitza - Gossip Whispers